Did you receive a text message from Disney Plus that your payment could not be processed? Were you directed to a website to update your details? Beware! It is a scam.
Currently, more than hundred people have complained of receiving this suspicious looking text message from Disney Plus this May 2022.
The Scam Text comes in the following format –
Disnesyplus: Your payment could not be processed. To continue using our service, please update your details here: https://infosupport-disneyplus.com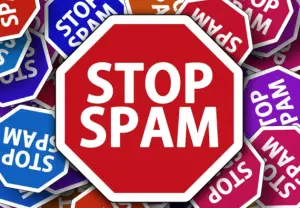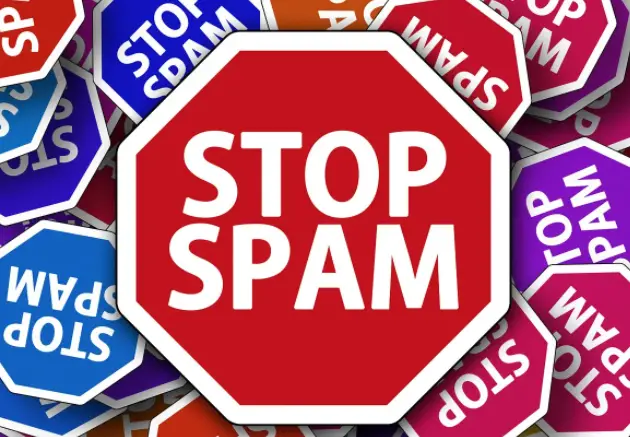 Disney Plus Text Scam Alert – How does this Scam work?
The Disney Plus Your Payment Could Not be processed text message is not from a reliable source. It is from scammers who want to get your personal information so they can use it to scam you. This is why they've spoofed the real website of DisneyPlus, in order to trick potential victims.
The following malicious websites have been used by the scammers –
disneyplus-alert.com
infosupport-disneyplus.com
disneyplus-updateinfo.com
disneyplus-infoupdate.com
The websites look like Disney Plus website but is in fact fake and malicious. It tricks you into submitting your personal information or credit card information. When you do so, all the money in your account will be stolen.
On the other hand, clicking on the link exposes your device to malware and virus, which will penetrate your phone and try to get your security passwords.
Received This Scam Text Message? Do The Following!
You should delete the text message immediately as it is obviously a phishing scam. Meanwhile, do not forget to inform your family and friends. Please they should not click on the link if and when they receive such message.
Also, you can report scams, untrustworthy websites and tell us why you consider the websites fraudulent. See similar phishing scam; Wal Tracking Scam, Delware BPO Scam, Publix 90TH Anniversary, etc.