A new kind of scam has been making waves recently. Text messages allegedly from WAL, claiming your parcel with tracking code HA672Y84 is waiting for you to check the shipping address.
The text message goes like this –
WAL Shipment Tracking: Hi, your parcel with tracking code HA672Y84 is waiting for you to check the shipping address: touchingtwelve.com/94NjuaQ
However the link attached to the text message is malicious. It isn't the real United States Postal Service website. When you click on it, it takes you to  phishing websites that trick potential you into completing surveys that promise a MacBook Pro and other electronic devices.
However, completing the surveys will only your information to the scammers who will use it fraudulently. This kind of scam is called 'Phishing Scams'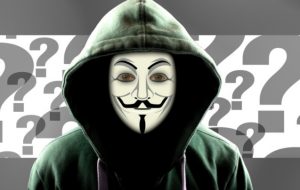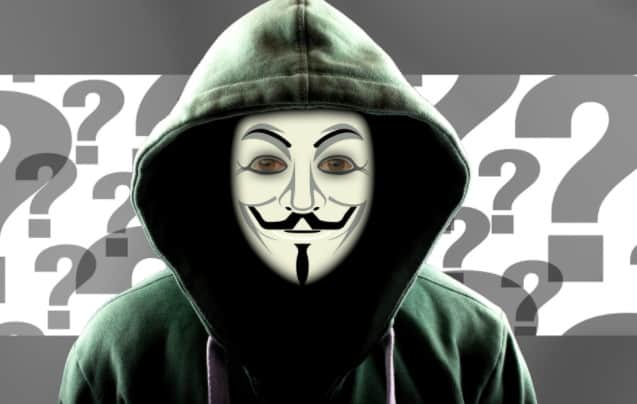 According to FTC, phishing scams is the most reported fraud category in the past five years. Scammers use email or text messages to trick you into giving them your personal information. But there are several things you can do to protect yourself.
What Should You Do If You Receive Phishing Text Messages like this one?
Do not open it. In some cases, the act of opening the phishing email may cause you to compromise the security of your Personally Identifiable Information (PII).
Delete it immediately to prevent yourself from accidentally opening the message in the future.
Do not download any attachments accompanying the message. Attachments may contain malware such as viruses, worms or spyware.
Never click links that appear in the message. Links embedded within phishing messages direct you to fraudulent websites.
Do not reply to the sender. Ignore any requests the sender may solicit and do not call phone numbers provided in the message.
Report it. Help others avoid phishing attempts:
Meanwhile,  if you have any information about the WAL Tracking scam text, please share in the comment below. Remember to include the telephone number the text message came from.