A new kind of nuisance has been making waves recently. Spam calls allegedly from Delware BPO, offering business solutions. The caller claims she is Lisa from Delware BPO. Then the call proceeds;
How are you doing today? Glad to hear that at Delaware BPO we handle your company's incoming and outgoing customer calls at a very cheaper rate. So if you are interested to hire us please say yes.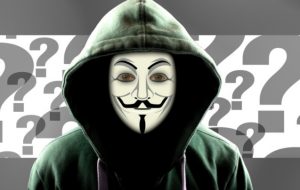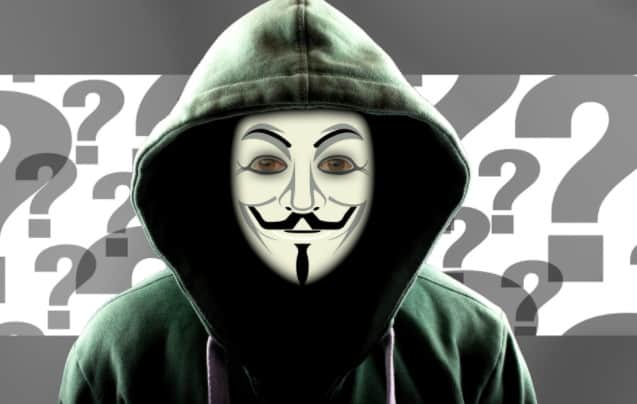 The spam calls was received from the following telephone numbers-
833-245-2841
855-918-3726
(800)787-6847
1-855-447-0700.
18669268442
No need to panic. It is a robocall.
According to FTC, a robocall is a call that delivers pre-recorded messages through auto-dialing software to millions of people each day. If you answer your phone and hear a recorded message instead of a real person speaking, you are listening to a robocall.
What Should You Do If You Receive a RoboCall Like this One?
 Avoid saying the word "yes" if you can
Many robocall scams start with a question like "Hello, can you hear me?" to which people may reply "yes" without thinking. They can then store the recording of your confirmation and use it for fraudulent activities. So, avoid saying yes where possible.
Don't follow the bot's instructions
Robocalls sometimes prompt you to take action, such as "press 1 to speak to a live representative" or "press 2 to unsubscribe" and so on. By following instructions, you confirm to the robocallers that you are a potential victim and invite further robocalls. Avoid taking any action.
Report the call
In the US, you can report robocalls to the Federal Trade Commission at donotcall.gov. By reporting the number which appears on your caller ID, you help the FTC track down the scammers behind the call. The FTC takes the phone numbers you report and releases them to the public each business day. This helps phone carriers and other partners that are working on call-blocking solutions. Reports also help law enforcement identify the people behind illegal calls.
Meanwhile,  if you have any information about the Delaware BPO call, please share in the comment below. Remember to include the telephone number the call came from.