There is an ongoing Virgin Media Scam Text which claims a technician will visit and a charge will be added to the recipients' next bill, is a scam Beware! It's a scam.
Lots of people have received this Virgin Media Scam Text. Unsurprisingly, the text is not from Virgin Media Community. By sounding friendly, polite, and professional it's easy to be conned into thinking that the message is from a genuine firm but this often isn't the case. Don't be deceived.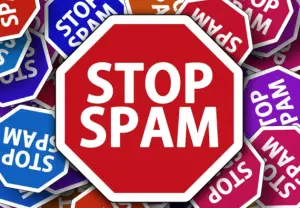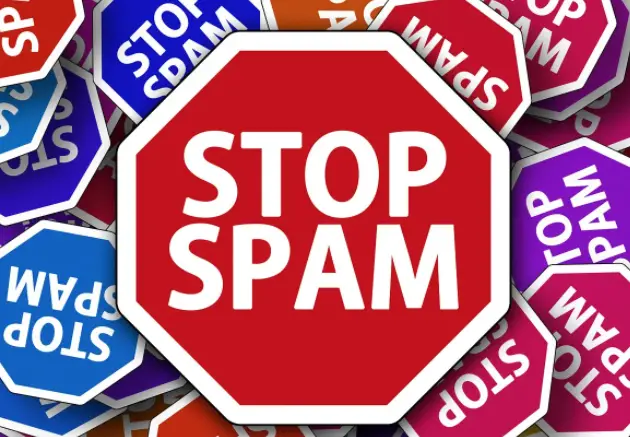 The text format:
From: +44 7800 002204

Hi it's Virgin Media. Our technician will be with you on Sat 11 Jun between 8am-12pm.

Please make sure someone over 18 is home.

lf your services start working again, reply FIXED to cancel this visit. A £25 charge will be added to your next bill if you miss this visit.
Virgin Media Scam Text 2022 – How does This Scam work?
It is a fraudulent message sent by scammers who intend to get your personal and financial information so that they can defraud you. The text claims a technician will visit and a charge will be added to the recipients' next bill, is a scam. Clicking on the link exposes you to viruses, spywares, malwares, which are harmful to devices and can hack and destroy your mobile phone. Beware!
Received Virgin Media Scam Text? Do The Following!
Don't click or follow any links
Never give any personal information like bank account details, password etc
Don't reply to the message
Block the number
Conclusion:
From all indication, Virgin Media Text Message is a scam. Recipients should delete the text message immediately as it is obviously a phishing scam. Meanwhile, do not forget to inform your family and friends. Please they should not click on the link if and when they receive such message.
Also, you can report scams, untrustworthy websites and tell us why you consider the websites fraudulent. See similar phishing scam; SharpUSPS scam text, Wal Tracking Scam, Delware BPO Scam, Publix 90TH Anniversary, etc.