There is an ongoing Uphold Email Scam whereby scammers are sending emails to people with a verify notice. Beware! It's a scam.
Lots of people have received this text message from Uphold. Unsurprisingly, this text is not from Uphold Digital Trading Platform. The text was sent by scammers whose goal is to get people's personal and financial information.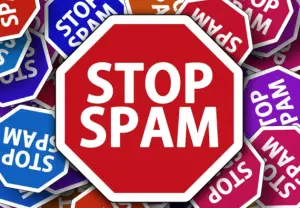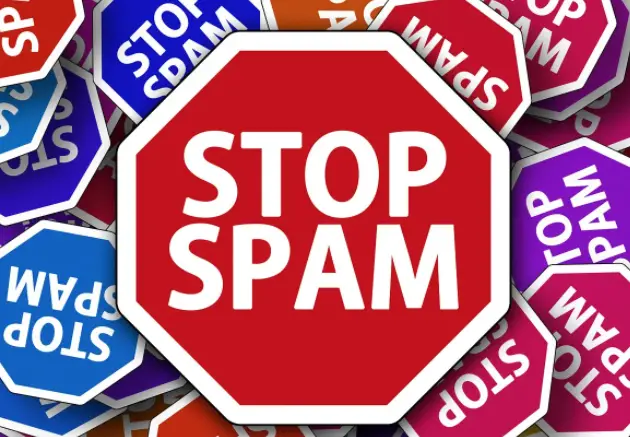 The Uphold Email Scam 2022 – How does This Scam work?
It is a fraudulent message sent by scammers who intend to get your personal and financial information. Uphold being an authentic cryptocurrency platform, scammers are now impersonating them with an allegedly Uphold URL asking the potential victims to verify that their account is at risk and they need to verify it. Don't be deceived. It is all scam!
Clicking on the link exposes you to viruses, spywares, malwares, which are harmful to devices and can hack and destroy your mobile phone. Beware!
How To Identify Uphold Email Scam
These scammers designed their website domain names to look like https://uphold.com. For example, instead of https://uphold.com, you may see https://uph0ld.com, which replaces the "O" with a "Zero", or  https://uphoid.com, which substitutes the "l" with a lowercase "i".
Emails asking for sensitive data –  like passwords or bank account details –  in order to send funds to your account, or to post checks to your home address.
Emails with urgent "calls to action" containing grammatical errors and/or spelling mistakes.
Received Uphold Email Scam Text? Do The Following!
You should delete the text message immediately as it is obviously a phishing scam. Meanwhile, do not forget to inform your family and friends. Please they should not click on the link if and when they receive such message.
Also, you can report scams, untrustworthy websites and tell us why you consider the websites fraudulent. See similar phishing scam; SharpUSPS scam text, Wal Tracking Scam, Delware BPO Scam, Publix 90TH Anniversary, etc.