There is an ongoing FedEx Scam Emails whereby scammers are contacting people telling them to resolve an alleged issue with FedEx shipment. Beware! It's a scam.
Lots of people have received this text message from FedEx Unsurprisingly, this text is not from FedEx Home Delivery The text was sent by scammers whose goal is to get people's personal and financial information.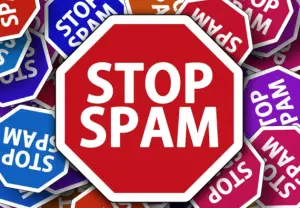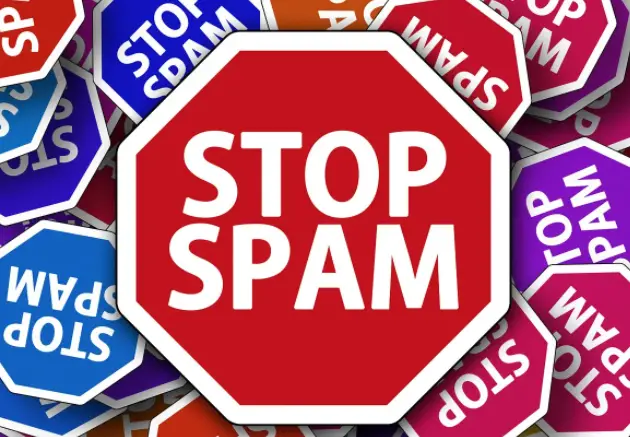 The FedEx Scam Emails 2022 – How does This Scam work?
It is a fraudulent message sent by scammers who intend to get your personal and financial information. FedEx being an authentic ground shipping service that delivers to residential locations, scammers are now impersonating them by sending emails to potential victims asking them to resolve an alleged FedEx shipment issue. Don't be deceived. It is all scam!
Clicking on the link exposes you to viruses, spywares, malwares, which are harmful to devices and can hack and destroy your mobile phone. Beware!
How To Identify FedEx Emails Scam
Unexpected requests for money in return for delivery of a package or other item, personal and/or financial information, such as your Social Security number, bank account number, or other identification.
Links to misspelled or slightly altered Web-site addresses. For example, variations on the correct Web-site address fedex.com, such as fedx.com or fed-ex.com.
Alarming messages and requests for immediate action, such as "Your account will be suspended within 24 hours if you don't respond" or claims that you've won the lottery or a prize.
Spelling and grammatical errors and excessive use of exclamation points (!).
Received FedEx Emails Scam Text? Do The Following!
You should delete the text message immediately as it is obviously a phishing scam. Meanwhile, do not forget to inform your family and friends. Please they should not click on the link if and when they receive such message.
Also, you can report scams, untrustworthy websites and tell us why you consider the websites fraudulent. See similar phishing scam; SharpUSPS scam text, Wal Tracking Scam, Delware BPO Scam, Publix 90TH Anniversary, etc.