Did you receive a text that claims to be from Truist Bank saying you should download a window app for you to finish a loan process to obtain more than $62 million? Beware! It is a scam.
Lots of people have received this text message from Truist Bank. It actually contains a link that was created by scammers to obtain your financial and personal information with the ulterior motive to defraud you.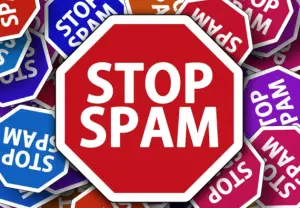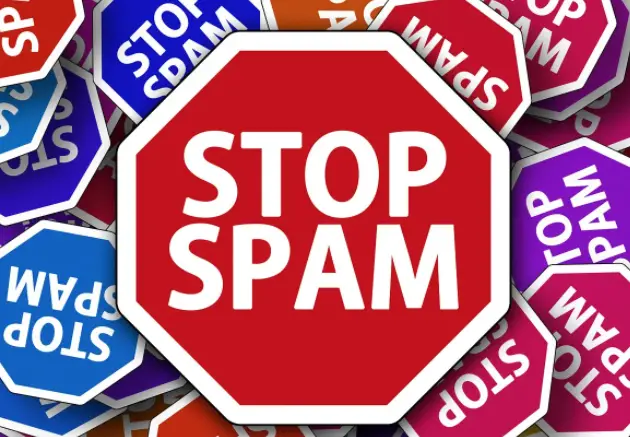 Truist Bank Scam Alert 2022 – How does This Scam work?
It is a fraudulent message sent by scammers who intend to get your personal and financial information. This dubious text directs you to download a windows App and finish a process that will enable you to obtain a loan more than $62million . Don't be deceived. Clicking on the link exposes you to viruses, spywares, malwares, which are harmful to devices and can hack and destroy your mobile phone.
Unsurprisingly, this malicious text has nothing to do with Truist Bank and comes with a link you are asked to click on . Remember, no bank will text and send you such link. Beware!
Currently, this Truist Bank Scam Alert has been so rampant that Federal Bureau of investigation has warn the public to be aware of these scammers.
The FBI added that the fraudulent loan amount was in line with the energy company's business requirements. Further, the FBI stated that the phishing email also contained a link for downloading the application, a username, and a password for access.
The phishing email appeared to have originated from a UK-based financial institution, stating the Truist's loan to the victim was confirmed and it can be accessed through an application that appeared to belong to the Trusit.
The malicious actors hosted this fake Windows app on a fraudulent domain registered that impersonated Truist.
Some other financial institutions like MayBank, FNB America, and Cumberland Private also seem to have been impersonated by this spear-phishing campaign.
It has been found that the malware gets deployed after users download and install the executable file in the spear phishing emails that they receive. It then connects them to secureportal(.)online domain.
Received Truist Bank Scam Alert? Do The Following!
You should delete the text message immediately as it is obviously a phishing scam. Meanwhile, do not forget to inform your family and friends. Please they should not click on the link if and when they receive such message.
Also, you can report scams, untrustworthy websites and tell us why you consider the websites fraudulent. See similar phishing scam; Wal Tracking Scam, Delware BPO Scam, Publix 90TH Anniversary, etc.
Author Profile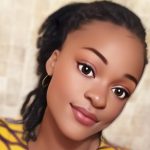 Scholar is a scam detector whose contents pinpoint the numerous drawbacks of fraudulent websites. She spends her free time reading books.