Did you receive a text message from EBT directing you to Federal Government agencies that will enable you to get some benefits if you provide some information like social security and driver's license numbers? Beware! It is a scam.
Lots of people have received this text message from EBT. It actually contains a link to a malicious website.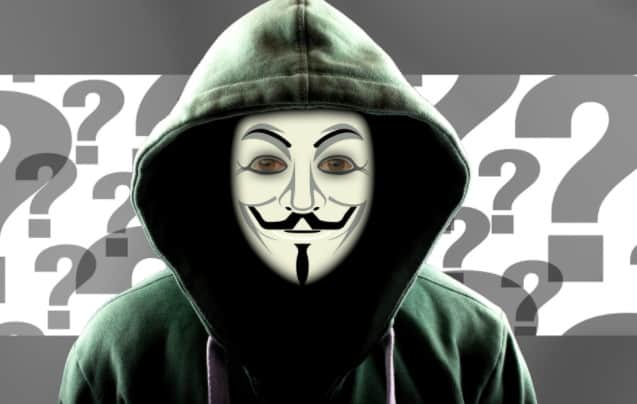 Ebt is an abbreviation for electronic benefit transfer: a system in the US in which the government gives money to poor people using a debit card that they can use to buy food and other things. The average monthly Ebt payout is $125 per participant.
Ebt Scam Text 2022- How Does This Scam work?
It is a fraudulent message sent by scammers who aimed at obtaining EBT card information and PIN numbers, as well as the skimming of EBT cash benefits. Skimming involves the use of electronic equipment to capture a recipient's EBT card information and create a counterfeit or duplicate card.
Clicking on the link exposes you to viruses, spywares, malwares, which are harmful to devices and can hack and destroy your mobile phone.
THE COUNTY OF FRESNO DEPARTMENT OF SOCIAL SERVICES ISSUES A WARNING ON INCREASED EBT SCAM ACTIVITY (DSS)
They added: If anyone believes they may have fallen victim to a scam, they are encouraged to file a report with their local police department and contact DSS at 1-855-832-8082 for further assistance.
Received Ebt Scam Text? Do The Following!
You should delete the text message immediately as it is obviously a phishing scam. Meanwhile, do not forget to inform your family and friends. Please they should not click on the link if and when they receive such message.
Also, you can report scams, untrustworthy websites and tell us why you consider the websites fraudulent. See similar phishing scam; Wal Tracking Scam, Delware BPO Scam, Publix 90TH Anniversary, etc.