Did you receive a text message from paypal.com about unauthorized activity? does it direct you to sunnyfriend com? Beware! It is a scam.
Lots of people have received this text message allegedly from PayPal. It actually contains a link to a malicious website.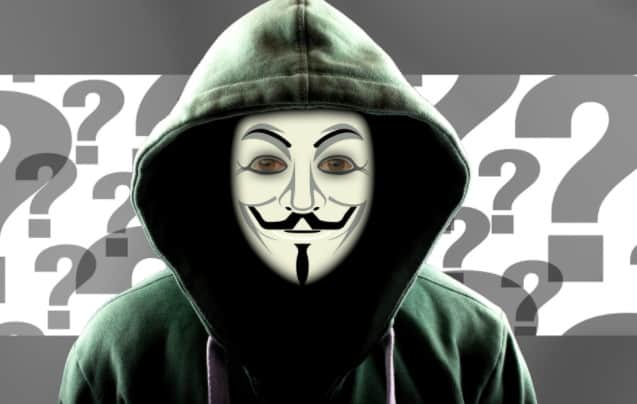 It looks this way –
(PayPal.com) We've detected unauthorized activity. Log in and take the steps requested: http://www.sunnyfriend .com.tw/6rr9BuFG0Z8h–
Don't be deceived! It's not from a reliable source. First of all, the link attached to the text message is not a legit Paypal login URL. It is suspicious and has already been flagged as malicious
Sunnyfriend PayPal Text Message Scam- How Does This Scam work?
The text message is sent by scammers whose sole aim is to trick you into submitting your financial and personal details. The link sunnyfriend.com is malicious and not a trusted website. When you click on it, it exposes you to viruses, spywares, malwares, which are harmful to devices and can hack and destroy your mobile phone.
Received Sunnyfriend com Paypal Scam Text? Do The Following!
You should delete the text message immediately as it is obviously a phishing scam. Meanwhile, do not forget to inform your family and friends. Please they should not click on the link if and when they receive such message.
Also, you can report scams, untrustworthy websites and tell us why you consider the websites fraudulent. See similar phishing scam; Wal Tracking Scam, Delware BPO Scam, Publix 90TH Anniversary, etc.