Have you received a text that claims Kevin or Simon attempted to deliver your parcel today but nobody was in, please reschedule delivery at postoffice-depot.help? Beware! It is all a scam.
First of all, Postoffice-depot.help is not a legit UK Post Office website. Secondly, the scam text shares same format and structure with similar phishing text messages reported over the week. In fact, the scammers have a bunch of 'post office' websites that end with either 76, 38, etc.
The text message goes like this –
"Simon attempted to deliver your parcel today, but no one was in. Please schedule a new date via postoffice-depot.help"
"Kevin attempted to deliver your parcel today but no one was home. You can reschedule a new date, via : https://postoffice-depot.help"
This text message looks unharmful, but sadly it is from an unreliable source. It falls into a kind of scam called 'Phishing scam'
Post Office Depot Help Scam Text 2022: How Does This Scam Work?
It is a fraudulent message sent by scammers who intend to get your personal and financial information. This dubious text claims you have a failed parcel delivery, and you should reschedule. However, the website it directs you to is a fake post office website 'postoffice-depot.help'
Clicking on the link exposes you to viruses, spywares, malwares, which are harmful to devices and can hack and destroy your mobile phone.
You could also be tricked to submit your credit card details all in the name of paying processing fee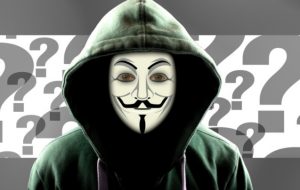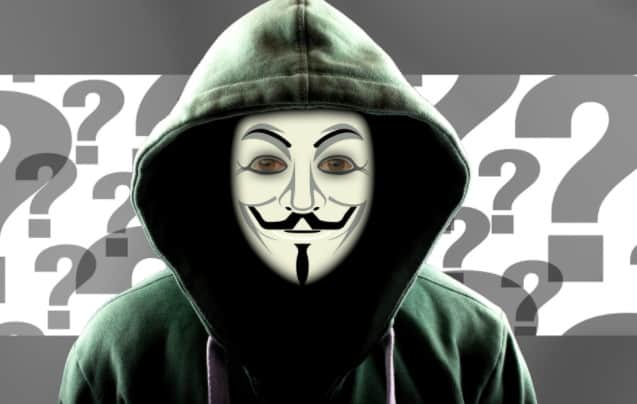 What Should You Do If You Receive Phishing Text Messages like this one?
Do not open it. In some cases, the act of opening the phishing email may cause you to compromise the security of your Personally Identifiable Information (PII).
Delete it immediately to prevent yourself from accidentally opening the message in the future.
Do not download any attachments accompanying the message.
Never click links that appear in the message. Links embedded within phishing messages direct you to fraudulent websites.
Do not reply to the sender. Ignore any requests the sender may solicit and do not call phone numbers provided in the message.
Report it. Help others avoid phishing attempts
Conclusion
Post Office Depot Help Scam Text with a link to postoffice-depot.help is a viral phishing text message sent by scammers who want to trick people into believing they've an incoming parcel delivery. Don't be deceived! Simon or Kevin did not attempt to deliver a parcel meant for you. Beware! the text message is a phishing scam that contains a malicious link. It aims to get people's financial and personal information.
Meanwhile,  if you have any information about the scam text, please share in the comment below. Remember to include the telephone number the text message came from. See similar scam text messages; Fips Parcel, ParcelForce, etc.