Did you receive a text message from Post Office Depot 76 about a failed delivery attempt? did it tell you to click on post-office-depot-76.com to book or reschedule delivery? Beware! It is a scam.
Scammers are impersonating UK Post Office, claiming a package needs to be redelivered. They then request a fee of £1.45 for the re-delivery. Don't be deceived! The text message is not from a reliable source.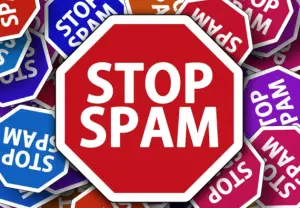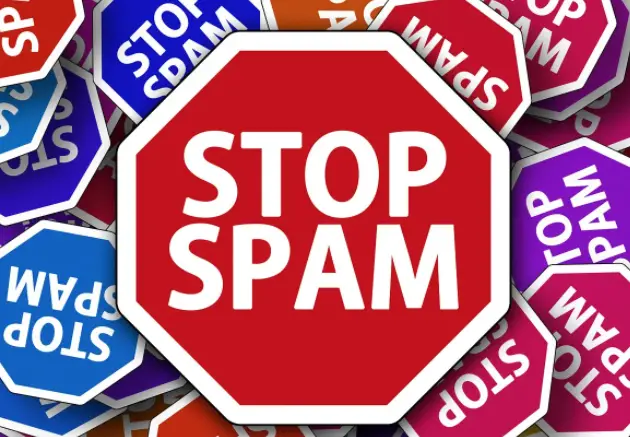 The Post Office Depot 76 Scam Text
"Your parcel is waiting for delivery, please confirm the settlement of £1.45 on the following link post-office-depot-76.com"
Th text message is a phishing scam. It intends to get your credit card details and security code when you visit the website 'post-office-depot-76.com' attached to the text. Aside that, clicking on the link can also expose you to viruses or malwares.
What Should You Do If You Receive Phishing Text Messages like this one?
Do not open it. In some cases, the act of opening the phishing email may cause you to compromise the security of your Personally Identifiable Information (PII).
Delete it immediately to prevent yourself from accidentally opening the message in the future.
Do not download any attachments accompanying the message.
Never click links that appear in the message. Links embedded within phishing messages direct you to fraudulent websites.
Do not reply to the sender. Ignore any requests the sender may solicit and do not call phone numbers provided in the message.
Report it. Help others avoid phishing attempts
Also, you can report scams, untrustworthy websites and tell us why you consider the websites fraudulent. See similar phishing scam; Wal Tracking Scam, Delware BPO Scam, Publix 90TH Anniversary, etc.