Have you received an email that claims you sent a payment of $799.99 USD to Nova Armory Inc? Beware! It is a scam. It is not from the real Nova Armory ( a company based in Arlington which specializes in defense firearms and accessories.
Currently, more than two thousand people have complained of receiving Nova Armory Email Invoice that claims they have sent $799, or $899, or $999.
So far, the following telephone numbers have been used in the
+1 801 753 9482
1 -844 -562 -0611
1800-890-3411
1 202-580-8642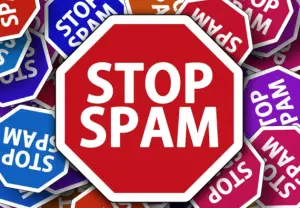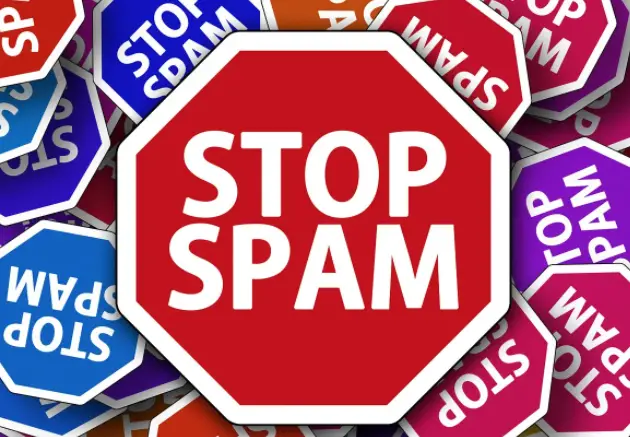 How do You Know It's a Scam?
First of all, the email address is a dead giveaway. It is malicious and not from the alleged company. Email used include; [email protected], [email protected], [email protected], etc.
Secondly, when we tried contacting the telephone numbers, the receiver was lacking proper English, and kept demanding for money. However, what we find funny about it all is that those who've received this fake Nova Armory PayPal Invoice do not own a high end sporting device or fire arms. So, there's absolutely no way the real Nova Armory Inc would send such Payment Invoice to them.
What Should You Do If You Receive Spam Emails Like This
No matter how convincing it make sound, we advise you not to call the number or click the link, or attempt to send a message to the number. This is because once you do so, they would find a way to convince you to send money or your personal information.
If you were tricked by the scam, please contact your bank for help.
Don't forget  to forward suspicious, malicious, or phishing email messages to us Here. Also, you can report scams, untrustworthy websites and tell us why you consider the websites fraudulent. See similar phishing scam; Wal Tracking Scam, Delware BPO Scam, Publix 90TH Anniversary, etc.