Have you received an email from [email protected]? Beware! It is a scam. Wewe Global is sending fraudulent email, pretending to be Facebook, PayPal, Amazon, Microsoft, Instagram, Norton, The Home Depot, McAfee, Dish TV, USPS, CBD Oil, etc.
Currently, more than a thousand people have complained of receiving spam emails from [email protected]. These complaints can be seen on TrustPilot, Reddit, Signal-Anarque, and even on YouTube.
This spam email from [email protected] disguises itself as –
PayPal claiming you can win a gift card worth $100,
Microsoft team to set up security information in your account
Facebook claiming someone logged into your Facebook account
Norton claiming your subscription has ended and you need to renew
Outlook claiming your email account had been breached
Amazon claiming you won an Amazon prize or had an Amazon reward to claim, etc.
Sadly, when people tried blocking the email from sending them spam mails, somehow it didn't work! More than a thousand people have received more than five spam emails from [email protected] just today ( Jan 2022)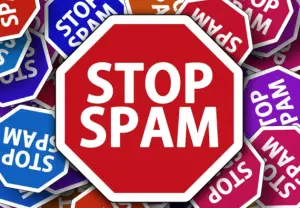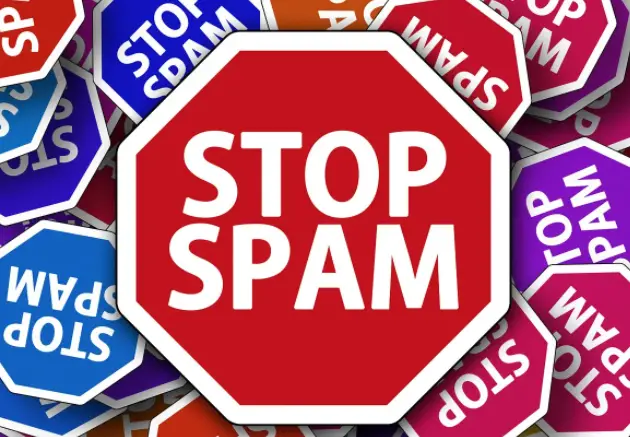 How do You Know It's a Scam?
First of all, the link attached to the email is a dead giveaway. It is malicious and not from the alleged company. The fraudulent emails are from scammers who aim to get your personal information so they can scam you. They may ask you to click some link. However, if you mistakenly click on the malicious link, there's nothing to worry about. Just clicking doesn't do any harm, since most viruses could easily be stopped by browsers.
STILL, it's important not to leave any info on the website that was opened. In most cases the pages may seem similar to official websites of big companies, so people by mistake put all their details there, such as emails, passwords, credit card numbers, etc.
What Should You Do If You Receive Spam Emails Like This
No matter how convincing it make sound, we advise you not to call the number or click the link, or attempt to send a message to the number. This is because once you do so, they would find a way to convince you to send money or your personal information.
If you were tricked by the scam, please contact your bank for help.
Don't forget  to forward suspicious, malicious, or phishing email messages to us Here. Also, you can report scams, untrustworthy websites and tell us why you consider the websites fraudulent. See similar phishing scam; Wal Tracking Scam, Delware BPO Scam, Publix 90TH Anniversary, etc.