Did you receive a text message from Apple telling you that your Apple Id is locked? Did it direct you to a suspicious looking website for email verification? Beware! It is a scam.
Lots of people have received this Apple Id locked Scam email or text message. Do not panic, it is not from a reliable source.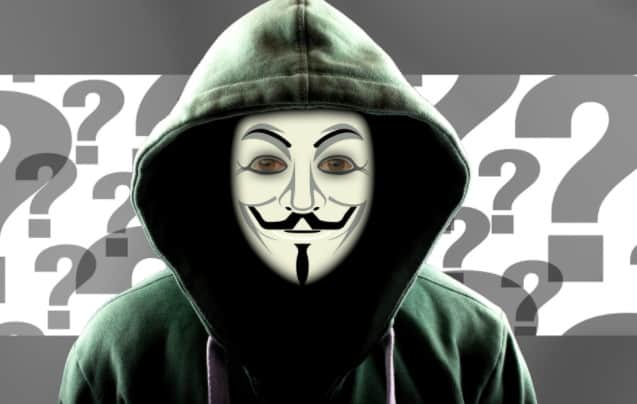 Apple ID Locked Scam Email – How Does This Scam work?
Apple ID phishing scam is a fraudulent message sent by scammers who are specifically trying to get you to give up your Apple ID and password. Scammers are trying to steal your Apple ID because  your Apple ID is your ticket to using anything Apple-related and stores a great deal of personal information.
Sometimes these scammers might resort to calling you via phone call, or sending you fake text messages. Sometimes, the websites and links contains malware.
Clicking on it can expose you to viruses, spywares, etc. which are harmful to devices and can hack and destroy your iPhone.
Tips To Protect Your Apple Account And Devices:
Never share personal information like credit card numbers, unless you can verify the recipient is who they claim to be.
Protect your Apple ID. Use two-factor authentication, always keep your contact information secure and up to date, and never share your Apple ID password or verification codes with anyone. Apple never asks for this information to provide support.
Download software only from sources you can trust.
Don't follow links or open or save attachments in suspicious or unsolicited messages.
Received Apple Id Scam Text? Do The Following!
You should delete the text message immediately as it is obviously a phishing scam. Meanwhile, do not forget to inform your family and friends. Please they should not click on the link if and when they receive such message.
Also, you can report scams, untrustworthy websites and tell us why you consider the websites fraudulent. See similar phishing scam; Wal Tracking Scam, Delware BPO Scam, Publix 90TH Anniversary, etc.
Author Profile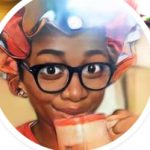 Wendy is a fraud fighter whose contents mainly target online scams. Her investigations have appeared on Itisreviewed,and elsewhere. She spends her free time reading novels, binging on Netflix, and listening to hip-hop.