Have you received an Email from Zola telling you to reset your password? Could it be a scam? Find out from this review!
About
Zola located at zola.com is a wedding planning site that has been existing for a long time now. Sadly, as of last weekend, the website was hacked by scammers attempting to hijack user accounts by exploiting previously used passwords. 
Lots of complaints were made online by Zola users who suddenly noticed unauthorized charges worth hundreds of dollars on their accounts. The complaints can be seen on Twitter, and even on Reddit. You can see one below –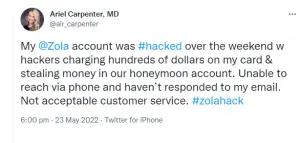 We can't tell if the site was hacked by a total stranger or an insider or a hacker, however the company has released a statement online explaining how and why the hack happened. "These hackers likely gained access to those set of exposed credentials on third party sites and used them to try to log in to Zola and take bad actions. Our team jumped into action immediately to ensure that all couples and guests on Zola are protected," Emily Forrest said in a statement.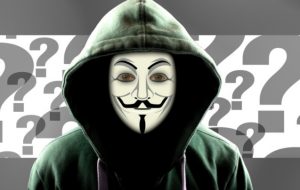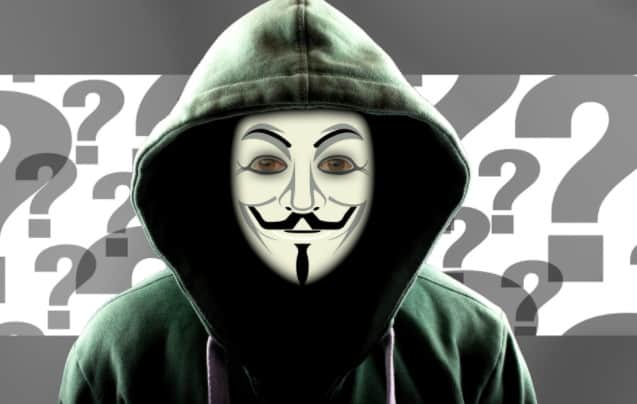 Is Zola Reset Password Email a Scam?
If you've received an email from Zola telling you to change your password, don't panic! First of all, check if the email is from [email protected] . That is the only Zola official email. Every other email address is certainly not that of Zola, and has been spoofed by scammers.
Meanwhile, you should take the following steps to secure your card against online fraud –
Research an e-commerce site carefully before doing business with it.
Don't use one or similar passwords for all your online accounts
Change your password regularly, and rely on two-factor authentication for your online accounts and apps.
Install and use antivirus software regularly to remove malware.
Don't save your credit card number to your online accounts.
Don't purchase things online using a public Wi-Fi network.
Be cautious before clicking on any suspicious links or opening iffy attachments in an email.
Conclusion
Zola Reset password email from [email protected] is not a scam. It's a mandatory action you need to take in order to change your password due to the security breech that happened at Zola.com. If you've received the email, verify it's from [email protected], then proceed to change your password! The earlier you do so, the better for you.
Meanwhile, you can report scams, untrustworthy websites and tell us why you consider the websites fraudulent. See similar phishing scam; SharpUSPS scam text, Wal Tracking Scam, Delware BPO Scam, Publix 90TH Anniversary, etc.