Have you received a text message from 346-588-6958 or  347-437-1689 claiming you've a Dyson package? Beware! It is a scam. Lots of people have reported the text message and its content which claims recipients have a parcel ready to be delivery, and should confirm shipping location at youhaveanitem.com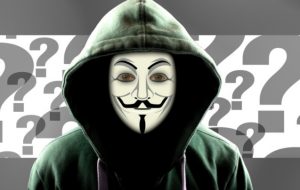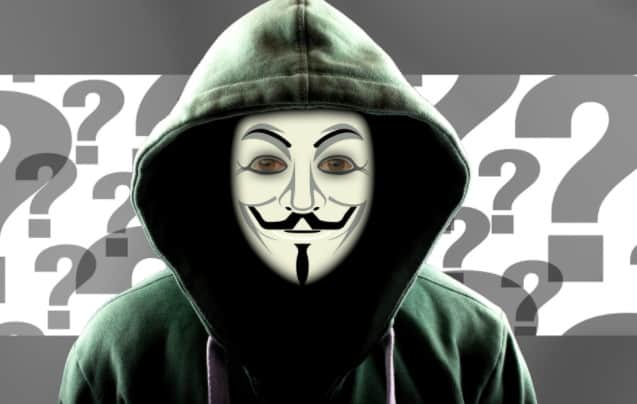 The text messages goes this way –
"Delivery Pending: Hi, your package with tracking code 7367288SS2 is waiting for confirmation on the shipment location: youhaveanitem.com/c81ew"

"Parcel Tracking: Hello, your package with the track number 5622112JS5 is waiting for your confirmation of the shipment address: youhaveanitem.com/0y4jiv9"
Youhaveanitem Scam Text Messages – How Does this Scam Work?
The scam text message pretends you've a package ready for delivery. There's a link attached to the text message for address confirmation. However, the link 'youhaveanitem.com' is a malicious website. It works this way –
Requests for processing fee
Trick you into submitting your financial information 
When you submit your credit card details, you'll receive unauthorized debit alerts. So far, the scammers have used the following numbers –
347-437-1689
3465886958
346-588-6958
What Should You Do If You Receive Phishing Messages Like This
No matter how convincing it sounds, you shouldn't visit the link or links attached to such messages/mails or send your personal information.
The first thing you should do is ignore such messages, and look for reviews online about it.
See similar Giveaway scams – Amazon Package Loyalty Reward, UKPepsi Lottery Scam, Eyeverify, Bath$Body Coupon, Amazon Airpods Raffle Scam, Coca Cola Anniversary Scam, and many more.