Have you received a text that says You just sent a payment of $15.00 USD to someone? Does it say you've to cancel or dispute transaction before four hours? Beware! It is all a scam. This detailed article exposes how this scam works, and how to avoid being scammed.
You Just Sent a Payment Scam Text
Scammers are sending people text messages, telling them to cancel an unauthorized payment before four hours. The text message contains a suspicious link and goes like this –
You just sent a payment of $15.00 USD to Marshall Germano. If this isn't you, cancel this transaction before 4 hours:"hxxps://lnkd.in/eBVXuA9y" (PP-REF:#3DOFUK)
This text message looks unharmful, but sadly it is from an unreliable source. It falls into a kind of scam called 'Phishing scam'
You Just Sent a Payment Scam Text 2022: How Does This Scam Work?
Clicking on the link attached to the scam text message exposes you to viruses, spywares, malwares, which are harmful to devices and can hack and destroy your mobile phone.
You could also be tricked to submit your credit card details all in the name of paying processing fee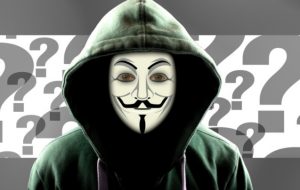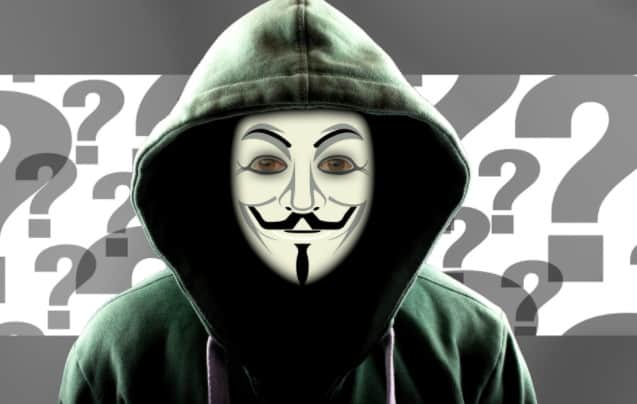 What Should You Do If You Receive Phishing Text Messages like this one?
Do not open it. In some cases, the act of opening the phishing email may cause you to compromise the security of your Personally Identifiable Information (PII).
Delete it immediately to prevent yourself from accidentally opening the message in the future.
Do not download any attachments accompanying the message.
Never click links that appear in the message. Links embedded within phishing messages direct you to fraudulent websites.
Do not reply to the sender. Ignore any requests the sender may solicit and do not call phone numbers provided in the message.
Report it. Help others avoid phishing attempts
Conclusion
You just sent a payment scam text is a viral phishing text message sent by scammers who want to trick people into believing they've to cancel an unauthorized payment. Beware! the text message is a phishing scam that contains a malicious link. It aims to get people's financial and personal information.
Meanwhile,  if you have any information about the scam text, please share in the comment below. Remember to include the telephone number the text message came from. See similar scam text messages; Fips Parcel, ParcelForce, etc.