Lots of people have complained of receiving debit charges on their card from Valore London. Sadly, these charges were not authorized, so it's clearly a scam. Have you received fraud bank charges from Valore London? Read this!
About
Valore London which is located at valorelondon.com is a fashion brand that focuses in the production of hand made leather bags. The brand was launched sometime in 2015. However, lately there has been a handful complaints from people about the store.
It seems someone cloned their cards and used it to bulk shop from Valore London. The complaints can be seen on Instagram, YouTube, and even on Valore London Facebook page. You can see one below –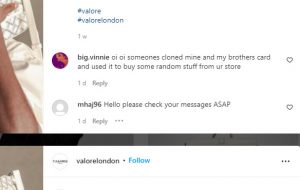 We can't tell if this fraud is done by an insider or a hacker, however we noticed that the website 'valorelondon.com' is no longer secured. Meanwhile the company has not released any statement about any fraud attack yet. In fact when we tried reaching them via their social media pages, we got no response.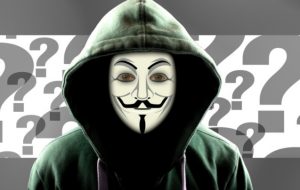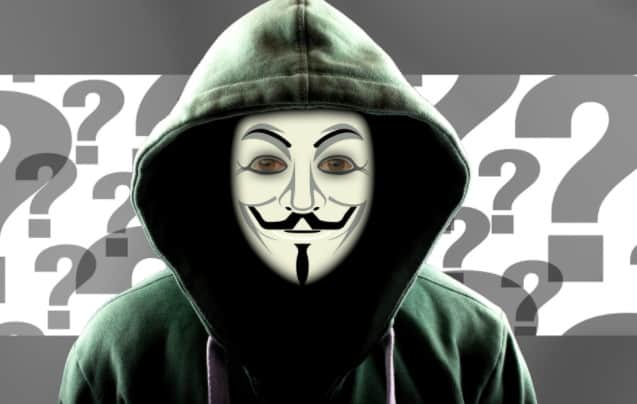 How To Stop Valore London Scam Bank Charges
If you've received unauthorized charges from Valore London it means your card has been compromised. You can either get a new card, change your password, or inform your bank so they can stop future charges. Meanwhile you can take the following actions to prevent online fraud;
Research an e-commerce site carefully before doing business with it.
For online merchants, check for an HTTPS secure connection and a seal of approval from the Better Business Bureau, TRUSTe, or other trusted organization.
Install and use antivirus software regularly to remove malware.
Use good passwords, change them regularly, and rely on two-factor authentication for your online accounts and apps.
Shred all papers you plan to discard that contain sensitive account information.
Don't save your credit card number to your online accounts.
Don't purchase things online using a public Wi-Fi network.
Be cautious before clicking on any suspicious links or opening iffy attachments in an email.
Conclusion
Valore London Scam is a viral scam targeting unsuspecting credit card owners. The scammers clone the cards of people and use it to bulk shop from Valorelondon.com. If you've received a fraud bank charge from Valore London, report to your bank immediately!