Have you received a text message with a link to acsalert.com for a work at your leisure job? Beware! It is all a scam.
The Acs alert scam text message claims you only need to work for 20 minutes a day to earn £ 100-500 easily. This is untrue!
In fact, it's not possible for you to earn anything on acsalert.com. The link directs you to malicious websites whose aim is to steal your personal and financial info.
This is a kind of fraud called 'Phishing Scam', and it's quite common.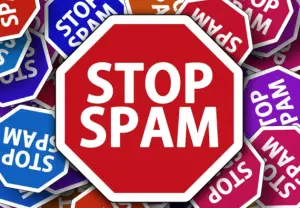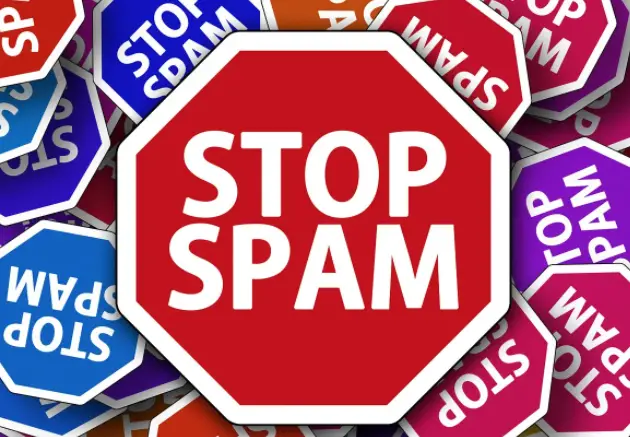 The phishing acsalert scam text message looks like this –
20 minutes a day. Earn £ 100-500 easily. You can work at your leisure. Contact me by clicking on the link. Add WhatsApp : https: //www.acsalert.com/0132837
It also comes in this format –
Hello, the general manager of the Mercado Livre project and I am currently hiring a part-time team working from home. No working hours requirements, wages will be settled on the same day. Daily salary: 50-2000. Click the link below to consult online customer service WhatsApp:hxxps://www.acsalert.com/0857359
Acs Alert Scam Text: What You Should Do About It!
Secondly, you should delete the text message immediately as it is obviously a phishing scam. Meanwhile, do not forget to inform your family and friends.
Conclusion
Acsalert scam text or Acs alert scam text is a phishing scam targeting innocent people. This bogus text message claims recipients are eligible for a work from home job. This is totally false! Do not click on the click!
Also, you can report scams, untrustworthy websites and tell us why you consider the websites fraudulent. See similar phishing scam; SharpUSPS scam text, Wal Tracking Scam, Delware BPO Scam, Publix 90TH Anniversary, etc.