Have you received a WhatsApp text message directing you to Usdtaipn.com to claim your bitcoin? Are you wondering if Usdtaipn Trading is scam or legit? This review is for you!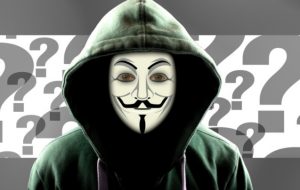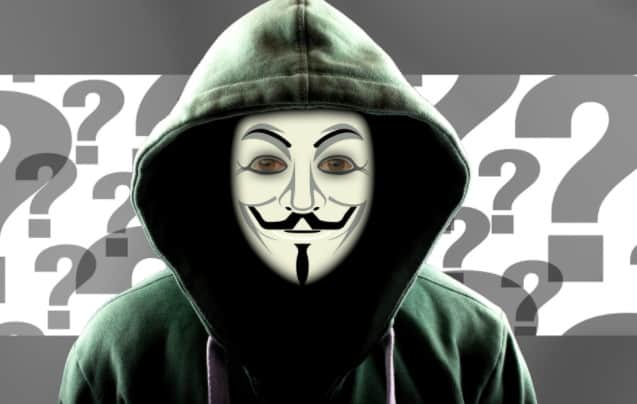 What is Usdtaipn.com?
Usdtaipn.com which is also known as Usdtaipn Trading is a bogus crypto investment website. It claims it is a USDT trading platform for crypto traders, both beginners and experts, but this is not true. Mere looking at the homepage you'd know usdtaipn.com was created by amateurs.
First of all, there's no About Us info, contact us, or even address. It is just a blank platform with just the option for people to login. Secondly, the website engages in phishing scams. It sends WhatsApp messages to people, luring them with a fake bitcoin balance and profile.
Meanwhile, the review on revolveranni is fake. There's nothing legitimate about Usdtaipn.com. See what real users have to say–
They'll send you whatsapp messages saying that you have a pending balance of 863,303.76 USDT + the "username" and "password". This is a scam / fraud / phish.

Jenoxen
scam using WhatsApp messages with fake recovery account messages

Frank
How Does Usdtaipn Work?
The bogus investment website uses fake wining to lure investors. It allows users to deposit US dollars and Thai baht in real time. However, when it is time to withdraw your earnings, you are asked to pay for tax. Even when you do so, you still wouldn't be able to withdraw the money you earned. This is a common kind of scam.
Conclusion
Usdtaipn.com is a viral scam crypto investment website that lures people with fake bitcoin amount through WhatsApp texts. In reality, its USDT trading platform is a sham. Users wouldn't be able to withdraw whatever they earned on the website. We advise you to be wary of Usdtaipn as it is clearly a scam!