Have you received a spam email from [email protected] or [email protected]? Beware! It is a scam! The email which has 'Direct ACH Deposit Processed' as its subject and a HTML attachment is targeted to fleece victims.
Currently, more than a hundred  Office365 client has received this scam email. It is being circulated via email or texts, and even on various social media platforms.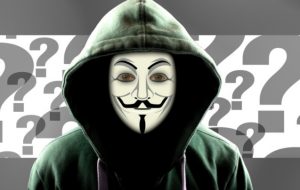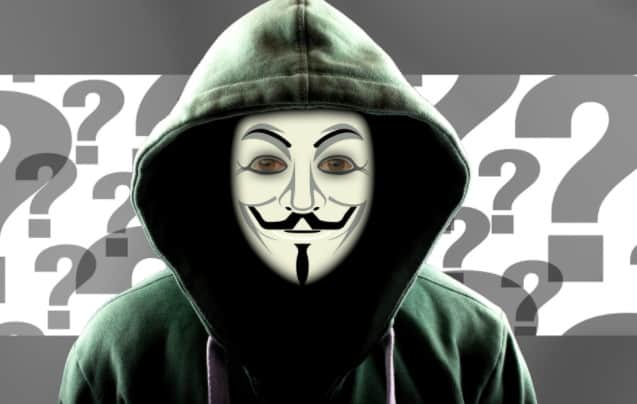 Do not let the humongous interest deceive you! The advertisement is a scam perpetrated by fraudsters with the aim to defraud members of the public.
Is The Scam [email protected] Email From Mutualng.com?
No it is not. After looking at the header the sending IP wasn't on mutualng.com's SPF record nor Microsoft's Office365 IP. mutualng.com uses office365. Analyzing the header the original sender was [127.0.0.1] (unknown). This isn't even spam. It's a dangerous phish or ransomware foothold.
Meanwhile, Mutualng or Mutual NG located at mutualng.com is aware of the advertisement allegedly from Mutual Benefits Assurance inviting unsuspecting members of the public to invest money in a scheme that promises humungous returns to the investor. They have left the following warning on OnlinethreatsAlert
"Mutualng hereby disassociate Mutual Benefits Assurance Plc and Mutual Benefits Life Assurance Ltd. from the fraudulent email and have reported the scam to the relevant law enforcement agencies. Mutual Benefits Assurance Plc and her subsidiary Mutual Benefits Life Assurance Ltd. And, caution their esteemed customers and the general public against sending money to any person or persons claiming to provide products that will double their investment/donations"
Received [email protected] Scam Email? Do The Following!
You should delete the email or text message immediately as it is obviously a scam. Meanwhile, do not forget to inform your family and friends. Please they should not click on the link if and when they receive such message.
Also, you can report scams, untrustworthy websites and tell us why you consider the websites fraudulent. See similar phishing scam; Local Depot 44 Scam Text, Wal Tracking Scam, Delware BPO Scam, Publix 90TH Anniversary, etc.
Author Profile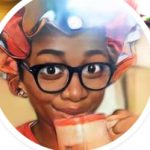 Wendy is a fraud fighter whose contents mainly target online scams. Her investigations have appeared on Itisreviewed,and elsewhere. She spends her free time reading novels, binging on Netflix, and listening to hip-hop.