Have you received a text message directing you to pickupyourstuff.com? Does it claim you've a Dyson package that cannot be approved for delivery because of outstanding tax? Beware! It is a scam.
Lots of people have reported the text message and its content which claims recipients have a parcel ready to be delivery, and should confirm shipping location or pay  current outstanding balance.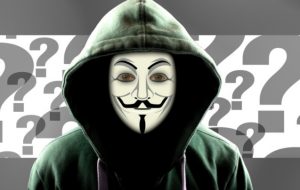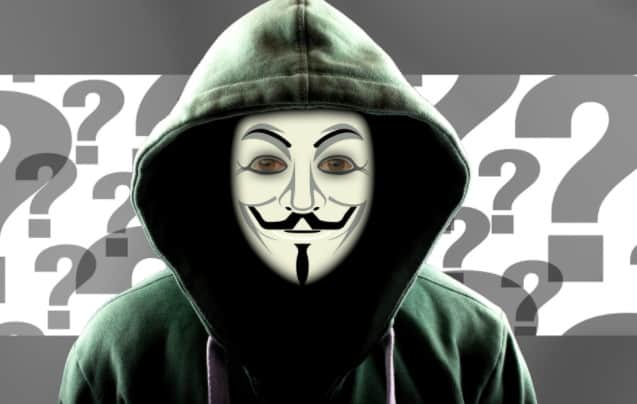 The scam text messages goes this way –
Your track #US189222 containing the following products: 1.v11 Dyson. Cannot be approved for delivery until your outstanding tax balance have been paid. Current outstanding balance: $1.34. Additional info: pickupyourstuff.com/0ctihc8I

Sent from 5614290532
The scam text message also comes in this other format –
From: 1 (312) 339-1227, 7722622092

Parcel Tracking: Hello, your package containing tracking # 7367288SS2 is waiting for confirmation on the shipping destination: pickupyourstuff.com/s4jza
Pickupyourstuff Scam Text Messages – How Does this Scam Work?
The scammers pretend you've a package ready for delivery. There's a link attached to the text message for address confirmation or payment of outstanding tax. However, the link 'pickupyourstuff.com' is a malicious website. It works this way –
Requests for processing fee
Trick you into submitting your financial information 
When you submit your credit card details, you'll receive unauthorized debit alerts. So far, the scammers have used the following numbers –
561-429-0532
561-946-8414
561-382-7697
1 (772) 262-2092
1(312) 339– 1227
3123391227
What Should You Do If You Receive Phishing Messages Like This
No matter how convincing it sounds, you shouldn't visit the link or links attached to such messages/mails or send your personal information.
The first thing you should do is ignore such messages, and look for reviews online about it.
See similar package delivery scams – Youhaveanitem, itemisinwaiting and many more.