Did you receive a text that claims to be from Navy Federal telling you to verify purchases, offering prizes and package delivery? Beware! It is a scam.
Lots of people have received this text message from Navy Federal. It actually contains a link that was created by scammers to obtain your financial and personal information with the ulterior motive to defraud you.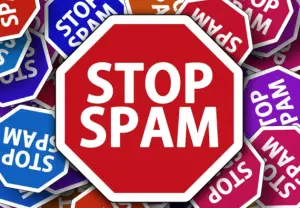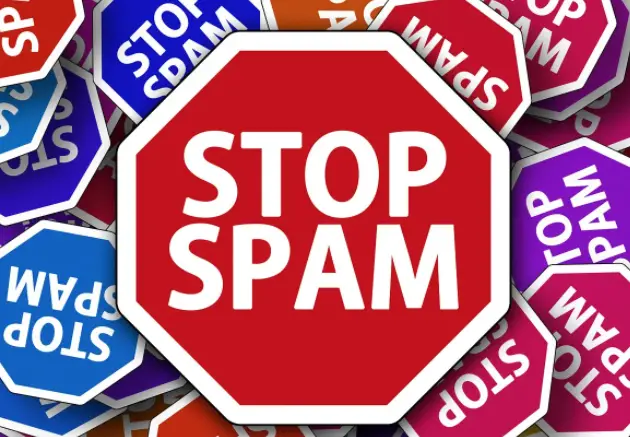 Navy Federal Scam Text 2022 – How does This Scam work?
Unsurprisingly, this malicious text has nothing to do with Navy Federal. If an email looks suspicious or from an unknown source, don't provide any information, open any attachments or click on any links, even if the email threatens to close or suspend your account or states your account has been compromised. Beware!
This Navy Federal Scam Text has been so rampant that Navy Federal Credit Union has warn the public to beware of this bait.
Navy Scam Text Format:
The Navy Scam email sent by the attackers claims to be from the US Navy Federal Credit Union, and states that-
the user has received $1,100 dollars due to the COVID-19 pandemic. The message claims that if the user has not received funds, they must validate their account with the link provided.
Don't be deceived, this text directs you to a phishing credentials webpage.
Received Navy Federal Scam Text? Do The Following!
You should delete the text message immediately as it is obviously a phishing scam. Meanwhile, do not forget to inform your family and friends. Please they should not click on the link if and when they receive such message.
Also, you can report scams, untrustworthy websites and tell us why you consider the websites fraudulent. See similar phishing scam; Wal Tracking Scam, Delware BPO Scam, Publix 90TH Anniversary, etc.