Have you received an email from myjar or administrator Harrison UK stating that you can gain redress funds for the loans you have had? Do not panic! It is not a scam.
Myjar, a lending company which ceased lending activities recently, due to unstated reasons, has sent a redress email to some of their past customers. The process to inform customers about their redress commenced on 20th May 2022, although it was formerly stated that it'd start on 15th May 2022. The email provides a link that customers are expected to drop their banking details.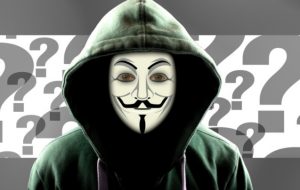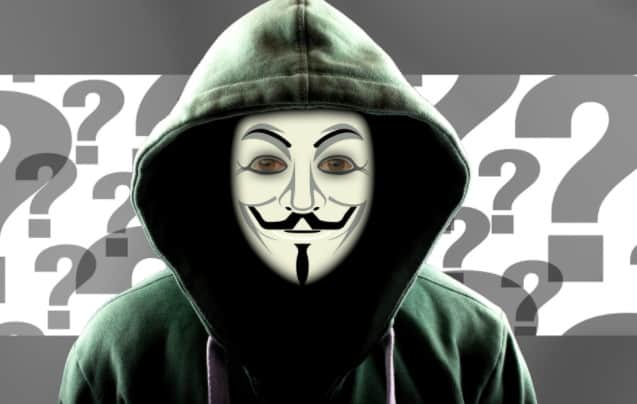 How to Know if The Myjar Redress Email You Received is Fake or Real
It's quite possible for scammers to hijack the Redress email. So how do you know if the Myjar redress email you've received is scam or legit? Check the email, is it from [email protected]? If Yes, you can follow the instructions in the email. If No, kindly ignore and delete the email.
Meanwhile, the official website handling the redress process is harrisons.uk.com. It is not a scam. If you have any queries regarding the email you received, you can send an email to [email protected]
How Much Will You Get From Myjar Redress?
You shouldn't expect much.  YOU CAN EXPECT BETWEEN 1 AND 2 PENCE IN THE £. THIS IS DUE TO THERE BEING INSUFFICIENT FUNDS TO PAY CLAIMS IN FULL GIVEN THE VOLUME AND VALUE OF ALL CUSTOMER CLAIMS.
Conclusion
Myjar redress email is not a scam, the company has gone into administration. Myjar owes its historic customers due to giving unaffordable loans. Harrissons is handling the redress payments and the companies administration.
Meanwhile see other class action settlement here You can also check if you're eligible for Bcbs settlement here
Author Profile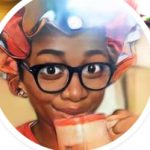 Wendy is a fraud fighter whose contents mainly target online scams. Her investigations have appeared on Itisreviewed,and elsewhere. She spends her free time reading novels, binging on Netflix, and listening to hip-hop.