There is an ongoing Meta Business Support Scam Message on Facebook. It comes from Meta Business Support or The Meta Security Team and claims that your account has been disabled. Beware! It's a scam.
Lots of people have received this Meta Business Support Scam For 'INC International Concepts this August 2023. The text was sent by scammers whose goal is to get people's personal and financial information.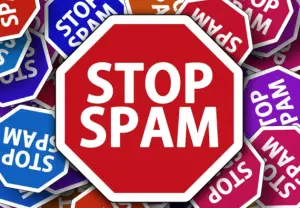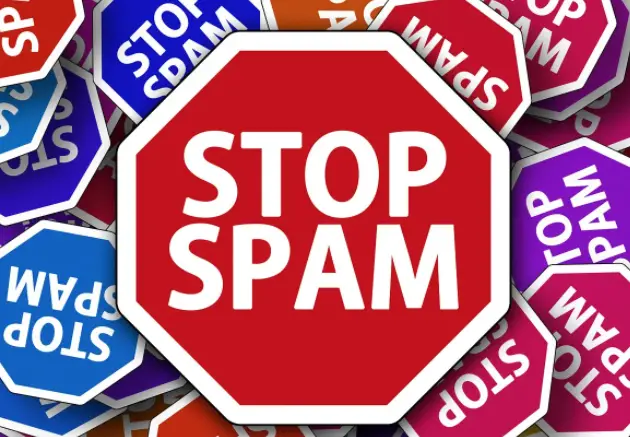 What Is Meta Business Support Scam Message on Facebook All About And How Does It work?
It is a fraudulent message sent by scammers who intend to get your personal and financial information. The text says- the recipient's account has been disabled and you need to verify your account. Don't be deceived. It is all scam.
According to DataProt, once you open the message, you will be prompted to log in again and the scammers will be able to view your credentials and steal them. It's also likely that once you open the message, your computer will be infected with the malware and then proceed to send the same "He died in an accident" message to other users via your account.
The Meta Business Support Scam Message Format-
Your Page Has Been Disabled.

ILN.C. International Concepts has reported that your article:

1. Using someone else's fake name/photo.

2. Share content that misleads other users.

We've warned in the past that if you continue to post content on your Page that infringes someone else's intellectual property rights, your Page will be disabled.

lf you believe this is an error in our system, please verify your account at the link below.

Account Confirmation: hxxps://mfb.mobi/business

Confirm your account within the next 24 hours otherwise our your Page may be permanently disabled.

Meta Security Team.
How To Identify Facebook Scam Text:
People who you've never met face-to-face asking you for money.
People asking you for upfront fees in exchange for giving you a prize, loan, or something else you have "won"
Someone asking you to move the conversation to email instead of remaining on Facebook Messenger.
The text is asking for personal information or banking information
The message is unsolicited and contains an attachment.
What Happens If You Click On The Link?
Clicking on that malicious link exposes you to viruses, spywares, malwares, which are harmful to devices and can hack and destroy your mobile phone. Beware!
Moreover, it can open your phone to security threats. If you don't enter any information or accept any downloads, your data may be safe.
Received Meta Business Support Scam Message on Facebook? Do The Following!
You should delete the text message immediately as it is obviously a phishing scam. Meanwhile, do not forget to inform your family and friends. Please they should not click on the link if and when they receive such message.
Also, you can report scams, untrustworthy websites and tell us why you consider the websites fraudulent. See similar phishing scam; SharpUSPS scam text, Wal Tracking Scam, Delware BPO Scam, Publix 90TH Anniversary, etc.