A new kind of scam has been making waves recently, Local Depot 27 Scam Text. It is allegedly from UK Post Office, and contains a link to local-depot27.com. It claims Jamie tried to deliver your parcel today, but nobody was in, and you should schedule a new date.
The text message goes like this –
"Jamie tried to deliver your parcel today, but nobody was in. Please schedule a new date via"
This text message looks unharmful, but sadly it is from an unreliable source. It falls into a kind of scam called 'Phishing scam'
local-depot27.com Scam Post Office Website
local-depot27.com is a malicious website. It isn't the real United States Postal Service website. Clicking on it takes you to a portal that tricks you into paying  £1.45 redelivery fee. This is were the scam comes in. You'll be required to provide your credit card and security code. When you do so, it'll be used against you.
How?
Endless debit would be made to your credit card.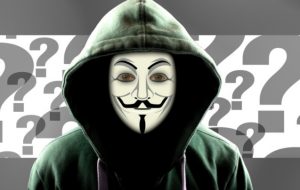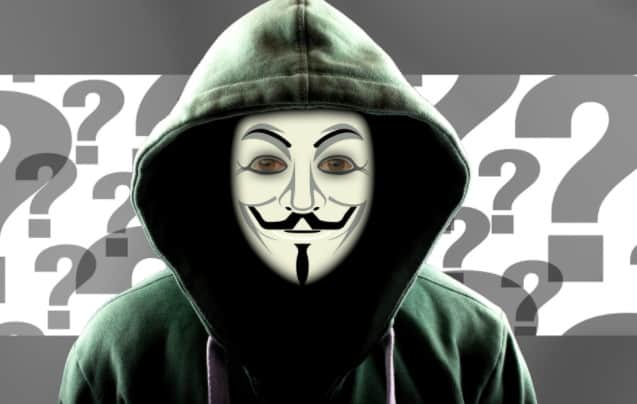 What Should You Do If You Receive Phishing Text Messages like this one?
Do not open it. In some cases, the act of opening the phishing email may cause you to compromise the security of your Personally Identifiable Information (PII).
Delete it immediately to prevent yourself from accidentally opening the message in the future.
Do not download any attachments accompanying the message.
Never click links that appear in the message. Links embedded within phishing messages direct you to fraudulent websites.
Do not reply to the sender. Ignore any requests the sender may solicit and do not call phone numbers provided in the message.
Report it. Help others avoid phishing attempts:
Meanwhile,  if you have any information about the Local Depot GB scam text, please share in the comment below. Remember to include the telephone number the text message came from. See similar scam text messages; Fips Parcel, ParcelForce, etc.