Have you received a text message from Graysbulk recruitment manager inviting you to do part-time work which is time flexible and will make you earn 200-600euro a day? Beware! It is a scam.
Lots of people have reported the text message and its content which tells them to contact  46761559418 on WhatsApp for further details.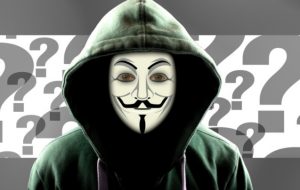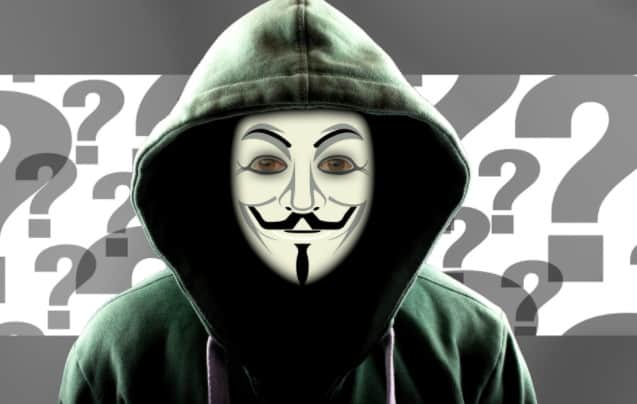 The Graysbulk company recruitment message goes this way –
Hello, I am the recruitment manager of Graysbulk. We invite you to do part-time work which is time flexible, thus you are able to be complete it with your mobile phone at the comfort of your home.

You can easily earn 200-600euro a day, and the salary will be settled on the same day upon completion of work. Kindly contact my WhatsApp number for further details: 46761559418
You don't need to be excited! The text message is not from a genuine source. The Company Graysbulk does not exist. There's no information on the internet about such company that offers a work from home job. In fact, the text message is clearly a scam.
Graysbulk Recruitment Manager Scam Text Messages – How Does this Scam Work?
The scammers pretend there's a part-time job available for you. However, when you send a WhatsApp message to the number '46761559418' on the text message, you'll be tricked and scammed of your hard earned money.
First of all, the large-payouts and flexible working hours is just a bait to make you do the following
Pay for processing fee
submit your financial information 
What Should You Do If You Receive Phishing Messages Like This
No matter how convincing it sounds, you shouldn't call the number attached to such messages/mails or send your personal information.
The first thing you should do is ignore such messages, and look for reviews online about it.
See similar package scams – Youhaveanitem, itemisinwaiting and many more.