Have you received an email that claims your personal membership with Geek Squad will expire today. The membership will be Auto renewed? Beware! It is a scam. It is not from the real Geek Squad ( a subsidiary of American and Canadian multinational consumer electronics corporation Best Buy.
Currently, more than two thousand people have complained of receiving Geek Squad Auto Subscription Email. It goes like this;
Dear,

Just wanted to let you know that the subscription has been renewed automatically with 800 USD. You can change your personal information, payment details given in the membership page, even you can uncheck the auto-renew account settings from the same page.

Series no.FGDL9547_9028

Product: GS Services – Annual Payment

Payment Method: Auto Debit

Mode: Online

Timeline: 12 months

Invoice Total: 765 USD for computer

This service comes without any obligation, you can call and cancel within 24 hrs and you have the rights to claim refund.

Regards,

Christopher B Grogan

If you have questions or concerns. Call us.

(808)444–7792

(360)227–4447
The aim of this email is to trick people into calling the fake Geek Squad helpline numbers. So far the following numbers have been used –
(888) 880-5019.
1-8055-7687-55
(808)444–7792
(360)227–4447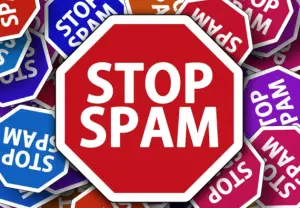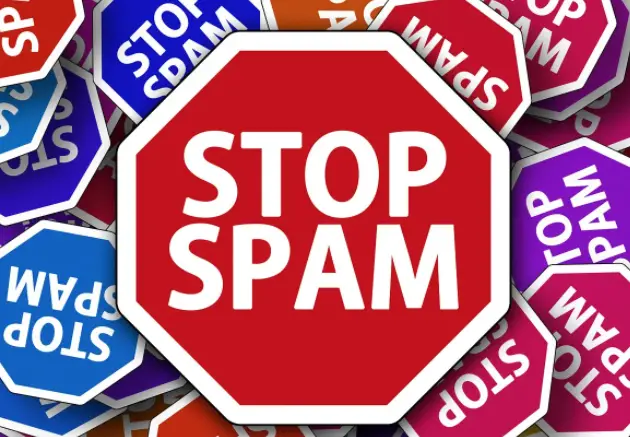 How do You Know It's a Scam?
First of all, the email address is a dead giveaway. It is malicious and not from the alleged company. Email used include; [email protected],[email protected], [email protected], etc.
Secondly, when we tried contacting the telephone numbers, the receiver was lacking proper English, and kept demanding for money.
What Should You Do If You Receive Spam Emails Like This
No matter how convincing it make sound, we advise you not to call the number or click the link, or attempt to send a message to the number. This is because once you do so, they would find a way to convince you to send money or your personal information.
If you were tricked by the scam, please contact your bank for help.
Don't forget  to forward suspicious, malicious, or phishing email messages to us Here. Also, you can report scams, untrustworthy websites and tell us why you consider the websites fraudulent. See similar phishing scam; Wal Tracking Scam, Delware BPO Scam, Publix 90TH Anniversary, etc.