According to Facebook, lottery scams are often carried out by accounts or pages impersonating someone a person may know in real life or pretending to be an organization. Go through this article and see how the scam works and how to avoid it.
Lots of people have received this Facebook Powerball Lottery text message this September 2022. The text was sent by scammers whose goal is to get people's personal and financial information.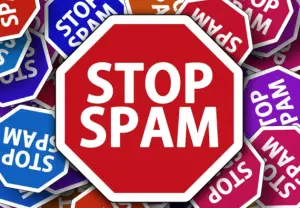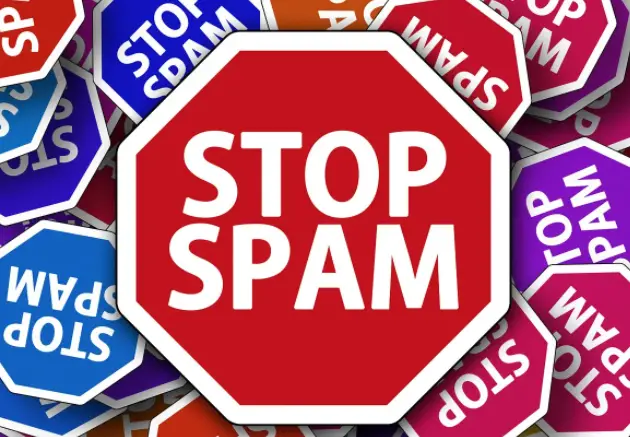 The Facebook Powerball Lottery Scam Text 2022 – How does This Scam work?
It is a fraudulent message sent by scammers who intend to get your personal and financial information. Facebook says the lottery scam messages typically claim a person is among the winners of a lottery and that they can receive money for a small advance fee. Beware! It's a scam. Don't be deceived.
The federal trade commission (FTC) has left warnings and guilds on how to identify and avoids such scams.
Received Facebook Powerball Lottery Scam Text? Do The Following!
You should delete the text message immediately as it is obviously a phishing scam. Meanwhile, do not forget to inform your family and friends. Please they should not click on the link if and when they receive such message.
Also, you can report scams, untrustworthy websites and tell us why you consider the websites fraudulent. See similar phishing scam; SharpUSPS scam text, Wal Tracking Scam, Delware BPO Scam, Publix 90TH Anniversary, etc.