Have you received a DPD tracking text message that contains a link to dpd-track.net? Beware! it is not from a genuine source. The dpd-track.net tracking scam text message is an ongoing scam targeting lots of people. Read this review to find out how the scam works and how to avoid being scammed.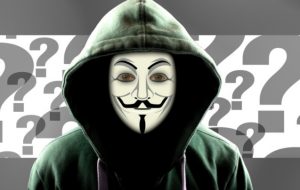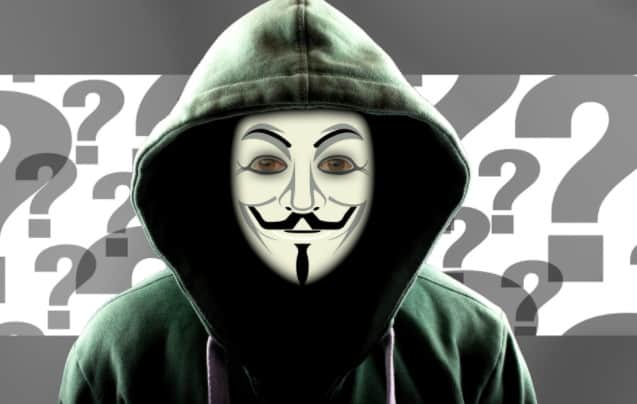 What is the dpd-track.net Scam Text Message all about?
It's a text message that claims a parcel meant for you has been waiting at a DPD delivery warehouse due to insufficient fees paid. However, it is a scam. dpd-track.net, is a fake DPD website being used by scammers.
When you visit the website you'll be made to provide your credit card information for the £2.99 shipment fee. If you do so, these scammers will delete every dime you have in your bank account. This is because they're not the legit DPD Tracking company.
Meanwhile visiting the link attached to the text, can also expose your phone to malware.
Why It's a Scam
The link attached to the message isn't that of the official DPD Tracking website which is dpd.com or dpd.co.uk
It uses tinyurl.5ru, a known problematic link shortener which often directs to malicious websites
Meanwhile, if you've already clicked on the link you should Install an anti-phishing software. This will scan your device and protect it from any virus attack. You should also report to your bank if you've already provided your credit card information.
What Should You Do If You Receive Phishing Texts Like This
No matter how convincing it sounds, you shouldn't visit the link or links attached to such messages/mails or send your personal information.
The first thing you should do is ignore such messages, and look for reviews online about it.
See similar Giveaway scams – Amazon Package Loyalty Reward, UKPepsi Lottery Scam, Eyeverify, Bath$Body Coupon, Amazon Airpods Raffle Scam, and many more.