Have you been told about Crypto-Tradingexpert.Ltd? Have you been approached by a friend or in social media platforms about Crypto-tradingexpert.Ltd. Are you considering joining? Go through this review to find out the facts about this malicious platform.
Currently, more than hundred people have complained of being scammed through Crypto-Tradingexpert.Ltd this May 2022.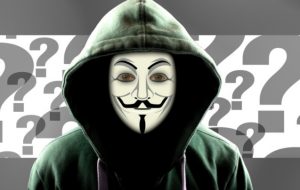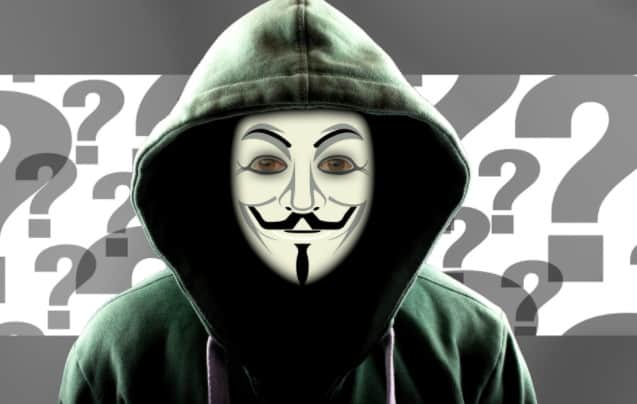 Crypto-Tradingexpert.Ltd- How does it work?
Crypto-Tradingexpert.Ltd is a website designed by scammers to defraud those interested in crypto trading but have little or no knowledge on cryptocurrency.
This website is designed with crypto portfolios and claims to be selecting coins of high prospects using fundamental and technical analysis and include them in their mining stations.
The website claims to be built in a proven manner for winning trades. They claim that all is needed for you to start winning is to make a deposit and activate your account.
However, it is all a sham. When you try to withdraw your profits, you will be asked to deposit 0.015btc minimum. Even after doing so, you wouldn't still get access to your supposed profit.
Some people have become victims to this scam, and have left some reviews online expressing how they were scammed. Below is what a defrauded customer has to say-
hello guys around the globe crypto-tradingexperts.ltd is scam site
don't invest beware this site I have $2463 there in my account but I can't withdraw this.be careful the person who invite you because he/she it's a group of big syndicate.thank you

Ronald Cruz
Conclusion:
From all indications, crypto-tradingexpert.ltd is a scam website which is designed to lure and defraud unsuspecting individuals. Investors should not dare deposit in this malicious platform.
Also, you can report scams, untrustworthy websites and tell us why you consider the websites fraudulent. See similar phishing scam; Wal Tracking Scam, Delware BPO Scam, Publix 90TH Anniversary, etc.