Did you receive a text from Citibank telling you that your banking account has been temporarily disabled due to some fraudulent activities and asking you to click a particular website. Beware! It is a scam.
Lots of people have received this text message from Citibank. It actually contains a link to a malicious website.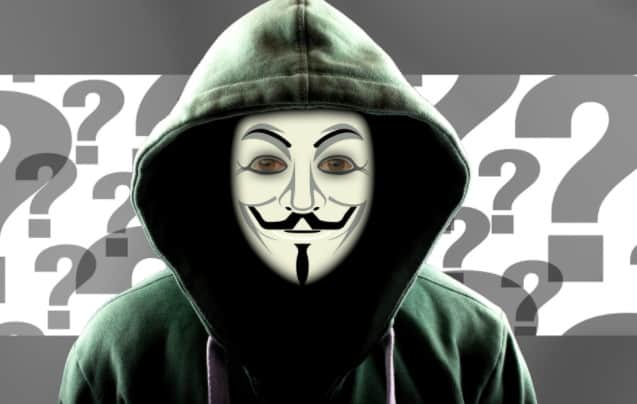 Citibank is one of the major international banks, is the consumer banking arm of financial services giant Citigroup. Citibank was founded in 1812 as the City Bank of New York, later First National City Bank of New York. As of March 2010, Citigroup is the third largest bank holding company in the United States by total assets, after Bank of America and JPMorgan Chase.
Citibank Scam Text 2022- How Does This Scam work?
Citibank email scam appears to originate from the American bank, with the
scammers successfully forging the email header address to make it appear to originate from Citibank.
The email falsely advises recipients that their account access has been placed on hold until further
verification has been provided.
Clicking on the link exposes you to viruses, spywares, malwares, which are harmful to devices and can hack and destroy your mobile phone.
Citibank Scam Text Format:
This scam text always comes in this format-
Citi[bank]MsG: We have temporarily disabled your account due to some fraudulent activity, follow the link https://t.ly/mI4j and make secure.
Received Citibank Scam Text? Do The Following!
You should delete the text message immediately as it is obviously a phishing scam. Meanwhile, do not forget to inform your family and friends. Please they should not click on the link if and when they receive such message.
Also, you can report scams, untrustworthy websites and tell us why you consider the websites fraudulent. See similar phishing scam; Wal Tracking Scam, Delware BPO Scam, Publix 90TH Anniversary, etc.
Author Profile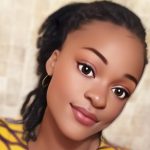 Scholar is a scam detector whose contents pinpoint the numerous drawbacks of fraudulent websites. She spends her free time reading books.