Have you received a text message or email that says 'Do not disregard. Call 877-274-0320'? Beware, It is a scam! Scammers are sending fake text messages to people regarding some Electronic Benefits Transfer (EBT) and asking them to call 877-274-0320. This detailed article exposes how this scam works, and how to avoid being scammed.
With online scams springing up every day, we have taken the responsibility of reviewing products, stores, websites e.t.c in order to save you from making wrong decisions.
8772740320 EBT Electronic Benefit Transfer Scam Text
Lots of people have been receiving mails that tell them to call 877-274-0320. The text mostly targets people living in United States of America, especially San Francisco.
The following email address have been used to send the text–
One thing common with the email address is that they all have ebt or EBT attached to it. Thereby creating the impression that they're from EBT security.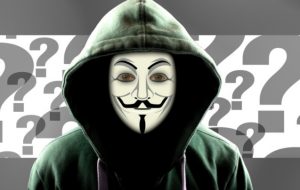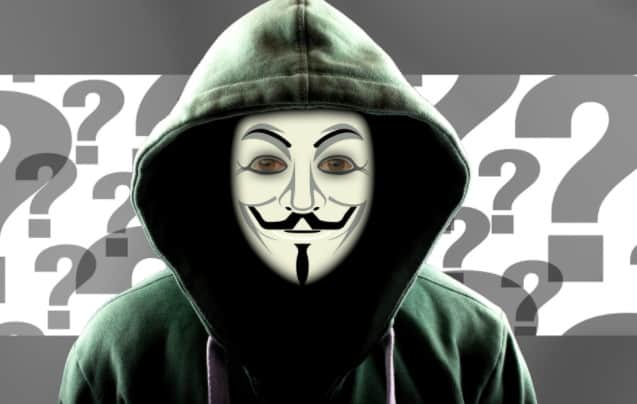 How Does This Scam Work?
Like every other kind of scam, the goal of this scam is to subtly steal your financial and personal information. They want you to play into their arms! How?
When you call the number, you'll be asked for personal information, account number, and a PIN. This will be used to get access to your benefits.
This scam is quite similar to another ongoing scam, Student loan forgiveness scam. The same modus operandi.
What You Should do about this Scam Text
Because the texts can be repetitive, especially if you don't fall for the bait of calling them back, we advise that you to block their numbers from calling you or sending you messages. Don't know how to do so? This article will teach you how to do so.
Also, if you are in doubt about any platform- be it trading, shopping, investments, or even emails. We are always here to guide you make the proper decision.
All you need to do is go here >>>> Fill The Form