Have you received 321 greetings cards spam'? Beware, It is a phishing fraud! Scammers are sending 321 greetings link via email or text messages. This detailed article exposes how this scam works, and how you can avoid it.
With online scams springing up every day, we have taken the responsibility of reviewing products, stores, websites e.t.c in order to save you from making wrong decisions.
321 Greetings Cards
The 321 greetings link have been made to look like 123greetings.com, a website were you can free gifting cards, wishes, Gifs, Ecards, etc. But in reality 123greetings.com has absolutely nothing to do with 321greetings. When we visited the 321greetings.com we were directed to an unsecured website hosted by Bluehost.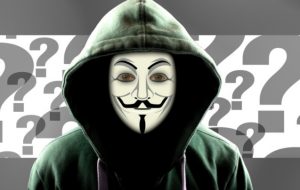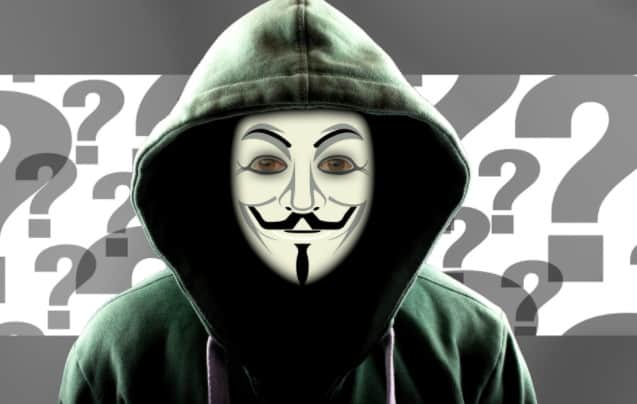 How Does This Scam Work?
Like every other kind of scam, the goal of this scam is to subtly steal your financial and personal information. They want you to play into their arms! How?
When you visit the link, you'll be asked for personal information, account number, and a PIN. This will be used to get access to your benefits.
This scam is quite similar to another ongoing scam, Student loan forgiveness scam. The same modus operandi.
What You Should do about this Scam Text
Because the texts can be repetitive, especially if you don't fall for the bait of calling them back, we advise that you to block their numbers from calling you or sending you messages. Don't know how to do so? This article will teach you how to do so.
Also, if you are in doubt about any platform- be it trading, shopping, investments, or even emails. We are always here to guide you make the proper decision.
All you need to do is go here >>>> Fill The Form