Beware of the TymeBank Text message that claims you've received money and you should visit a link to redeem voucher. It is a scam. Tyme bank ZA is not currently giving out any raffle prizes or coupons.
This review expose everything you need to know about this Costco reward coupon and raffle text scam, and why it is fraudulent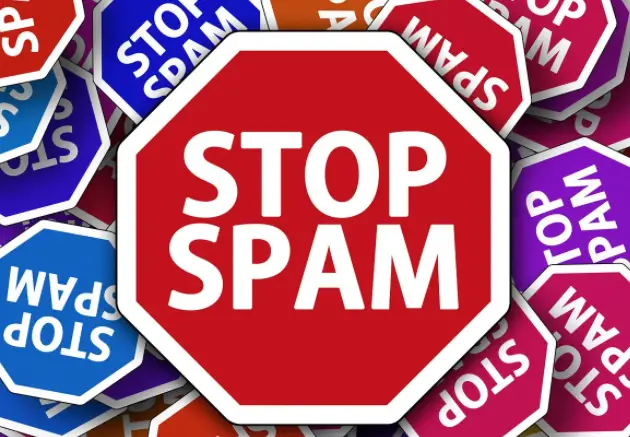 tyme bank send money received scam
The phishing message goes like this –
.:SendMoney received.Tap https://bit.ly/35hyYMx to redeem cash voucher 4890275334.Open an account at www.tymebank.co.za.Expiry 30 June.T&C's apply.
5 Things You Should Know About The Hulu Refund Scam Email
This email is sent by fraudsters who want to steal your personal and financial information.
It claims you are eligible for a voucher.
It contains a link that goes to a fake and phishing Tyme bank website 
You might be asked to provide your account details.
How Do You Know If a Tyme Bank Email is Scam or Legit?
It is quite simple. The real TymeBank website is located at tymebank.coza. So, any text message from Tyme bank that bears a different link is a phishing email, and a scam.
Also, Tymebank wouldn't send you text messages from a personal phone number.
The goal of phishing email is to steal your personal and financial information. These mails direct you to a fake website which asks you to provide your bank details for a refund or fee. If you do so, your credit card information would be collected, and the scammers will withdraw your money.
How To Contact TymeBank Customer Service
You may be able to reach the digital bank customer service by email at  [email protected], or through the phone numbers –
00 27 11 243 9188
1-877-719-2773
Don't be fooled by any email that provides a different means of contacting TymeBank customer service.
If you have submitted financial information on the fake website, immediately contact your bank for help.
What Should You Do If You Receive Phishing Texts Like This
No matter how convincing it sounds, you shouldn't visit the link or links attached to such messages/mails or send your personal information.
The first thing you should do is ignore such messages, and look for reviews online about it.
We've reviewed similar phishing scams like this one in the past.