Beware of Facebook posts that say Tyler Griffin is missing on his first day at school. It is a scam! The Facebook post has been floating around Europe, Canada, and now the US. The boy in the picture real name is not Tyler Griffin. He went missing in 2012 but was later found.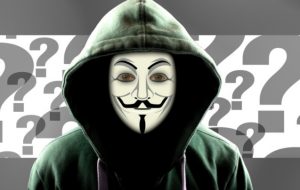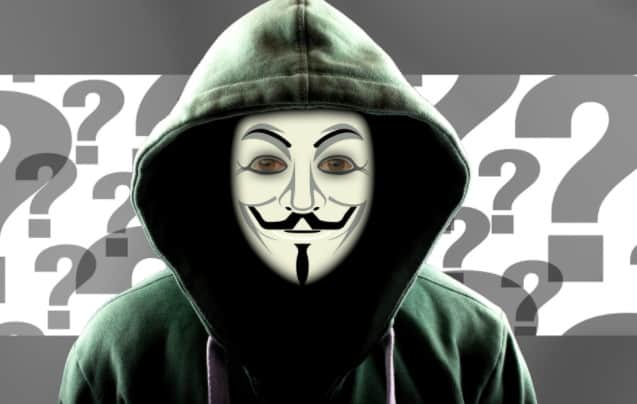 Tyler Griffin Missing Boy Facebook Scam -How does It Work?
The scammers want to make the Facebook post popular, this is why they tell you to share. Due to the way Facebook algorithm works, the more comments and share a post gets, the more chances it has of appearing on lots of people's Facebook timeline.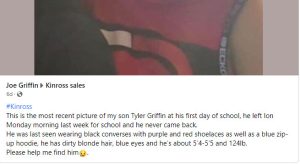 Once the missing boy post has gotten enough shares, it is changed to a new rental listing with a "great deal" or a survey for "great deals" on the buy sell pages they are posting this on.
When people participate in the survey, it collects their personal information. Of course, there's no holiday giveaway. All you get in return is spam messages in your mail, and annoying pop-up notifications.
As you can see from this article, it's a recurrent scam that tricks thousands of people yearly.
How To Spot Counterfeit Pages & Fake Giveaways on Facebook
Follow these steps to help protect yourself from social media scams:
Is the deal 'too good to be true'? If the deal or competition is too good to be true, it probably is. A quick Google search will tell you if the legitimate company is promoting the giveaway.
When was the page created? You can find out by checking the 'About' info of the page. If it falls below six month, it's clearly a fake page.
Check the branding – Often times, there's a typographical error.
See similar Giveaway scams – Amazon Package Loyalty Reward, UKPepsi Lottery Scam, Eyeverify, Bath$Body Coupon, Amazon Airpods Raffle Scam, Coca Cola Anniversary Scam, and many more.