No, the Toyota Class Action is not a scam. The notice is issued to you by the Federal Court of Australia relating to certain Toyota Hilux, Prado and Fortuner diesel vehicles.
In case you've forgotten, In 2019, Australian law firms Bannister Law Class Actions and Gilbert + Tobin brought a class action against Toyota. This was on behalf of people who owned a Prado, HiLux or Fortuner in the years 2015 to 2020. The cars in question were defective, owing to faulty diesel particulate filters, and caused financial loss to the vehicle owners.
Meanwhile, recently the Federal Court of Australian ruled in Favor of the claimants. However, Toyota announced it plans to contest the Federal Court's decision to award more than 260,000 owners of Toyota four-wheel-drives with dodgy diesel particulate filters up to 17.5 per cent of the of the purchase price of their vehicles.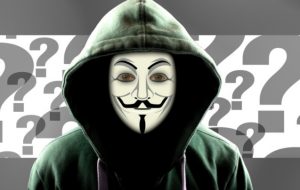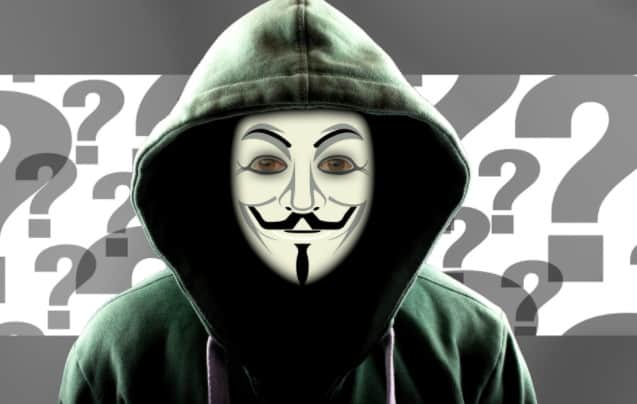 How to Partake in the Toyota Class Action $2 billion Settlement Fee
If you're an owner of the affected vehicles, you need to sign up here. However, it's important to note that Toyota has lodged an appeal against this finding. They are challenging the factual and legal basis behind the award of damages. This means the settlement fees figure is up in the air.
Who is Eligible for the Class Action Payment?
Aside from people who bought the aforementioned vehicles brand new, second hand buyers are also eligible. However, the payout can only be claimed if their vehicles were found to be defective.
Conclusion
Toyota class action is not a scam. If you've received an email or text message it simply means you're eligible to receive the class action payout.
Meanwhile see other class action settlement here You can also check if you're eligible for Bcbs settlement here
Author Profile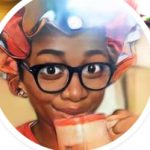 Wendy is a fraud fighter whose contents mainly target online scams. Her investigations have appeared on Itisreviewed,and elsewhere. She spends her free time reading novels, binging on Netflix, and listening to hip-hop.