Have you received a mail from [email protected] allegedly from Cheyenne Wilson? Beware! It is a scam. Lots of people have reported the email and its content which claims participant has won a prize in an online competition.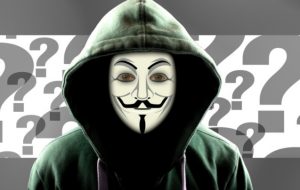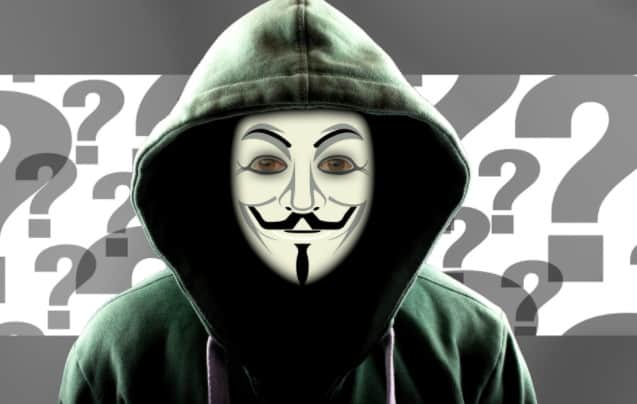 The mail looks this way –
There's a personal matter I need to discuss with you. Please reply to this email if this is the correct email.

I can't go into details due to privacy regulations, but we've got some news in regards to a contest that you competed in through social media.

Stay safe!

Regards,

Cheyenne Wilkinson | Social Media & Public Relations Mngr.
It claims you've won a prize in an online competition, and you should reply the mail. When you do so, the scammer will try to convince you to claim your prize. He or she directs you to a website to pay processing fee. This is where the scam comes in.
When you visit the website, you'd be asked for your personal and credit card information. However, when you submit your credit card details, you'll receive unauthorized debit alerts. This is because the scammers have gotten access to your passwords, and credit card details.
That is their sole aim. To steal from innocent people. This kind of scam is called 'Phishing Scam', and it's one of the top scam of 2022.
What Should You Do If You Receive Phishing Mails Like This
No matter how convincing it sounds, you shouldn't visit the link or links attached to such messages/mails or send your personal information.
The first thing you should do is ignore such messages, and look for reviews online about it.
See similar Giveaway scams – Amazon Package Loyalty Reward, UKPepsi Lottery Scam, Eyeverify, Bath$Body Coupon, Amazon Airpods Raffle Scam, Coca Cola Anniversary Scam, and many more.