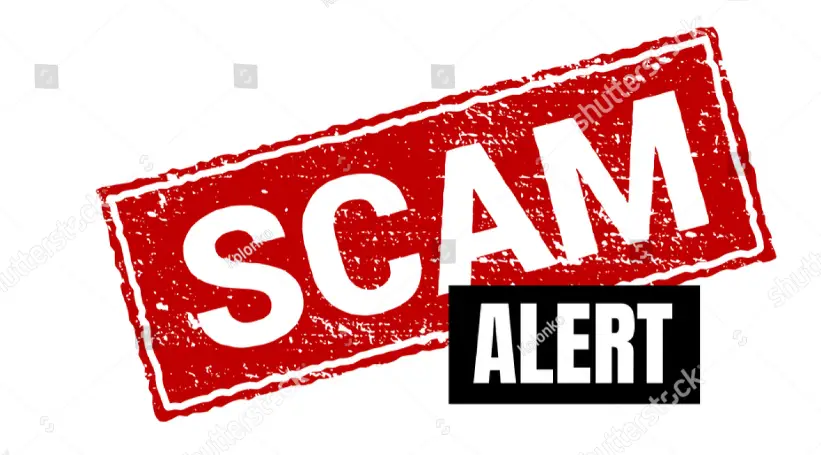 Online Scams Review: Can you be saved from this sour experience? With online scams springing up every day, taking different formats and names, is there a possibility of you escaping the mess?
We have taken the responsibility of reviewing products, stores, websites e.t.c in order to save you from making wrong decisions.
But before then, We have decided to share some tips and tricks. Hopefully, you wouldn't be among those who would come running inbox, another victim duped.
Different Types Of Online Scam Formats-
In this era of internet made easy, it is no surprise that online scams keep springing up daily. In a bid to earn more, with little or zero stress, we have find ourselves clamoring for the easy life; Ecommerce, Work from Home jobs, Investing, e.t.c
As a result of this crave, some people decided to capitalize on these wants. Recreating platforms that mirror our heart desires. Thus, we now have;
Ecommerce Scams: Well designed online stores, luring us with bonus, free shipping, and even unbelievable discounts- Buckramce, Peerot, Khuki e.t.c
Investment Scams: Allegedly Investment platforms that promise to double your funds within a twinkle of an eye- CryptoWorld e.t.c
Email Scams: The people behind this kind of scam send you mails claiming you have won lottery. They might also claim they have an order for you. ATT, Phone Fraud e.t.c
Phishing Scams: These lots might come with the 'Earn $300 daily from home' format, or 'Complete a task or survey and win Big'
Goodwill Scams: They might tell you to donate for a cause, Coronavirus Aid or even the Australia Fire outbreak
What these scams have in common is this goal- To dupe you of your hard earned money. Often times they might look like the real deal. Also, you might stumble on an Ad from them either on Youtube or Facebook. This in no way mean they are legit.
How To Avoid Being Scammed Online
Make Proper Research Before Subscribing For Any Product or Platform
Don't Allow the lucrative offers let you lower your guard.
Search For Customer reviews or users reviews online.
Don't Share Your credit card details to strangers or people you can not vouch for.
Be wary of emails you receive. Don't be in a haste to reply mails from unknown contact.
Don't panic when you receive a 'Blackmail' message.
These and many more to come are how to avoid being scammed online.
Have any suggestions or query? Kindly drop a message on our Contact Us page. We provide swift response.