Beware of online stores on Facebook offering discount sales on Le creuset cookware sets. It is all a scam! Le Creuset cookware company is not offering any discount sales for its 97th anniversary. Don't be deceived!
A close look at the e-commerce sites offering this discount sale show that they are shady. First of all, the name of the websites are often meaningless. Meanwhile, when you visit the websites you'd notice it lacks tangible information. There's no contact address, phone number, email, etc.
So far, the following fake websites have been used by the scammers –
xtbse.shop
ynfqs.shop
companionm.shop
javascriptfind.top
Swimmingdaewc.top
disserts.top
alliancel.top
You can mention anyone not here on the comment section.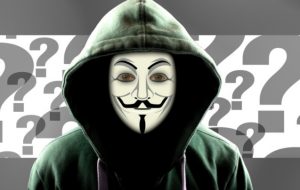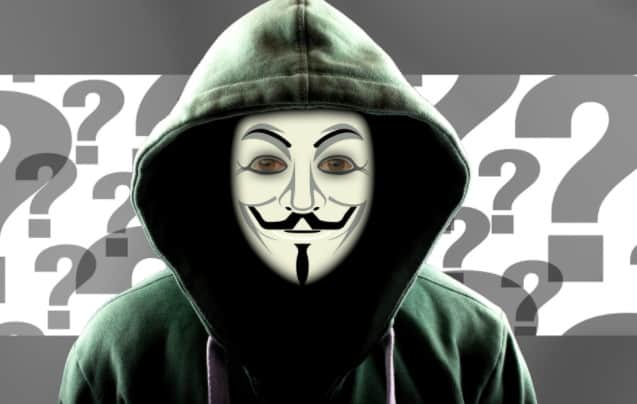 How To know if the online store offering Discount sale is Legit
According to cnet.com, more than 7,600 items bought during sales are never delivered. Yearly, people fall prey to dubious websites offering huge discount sale. Use the following tips to spot a sales Scam.
Too Good To Be True Prices
This is the biggest tip-off that a retail website is a scam. If the price is so low that you're already having doubts, it is clearly a scam. Discount on all merchandize is one of the warning signs you shouldn't ignore. Like, Don't!
Lack of Business Address
No mention of the store's physical location anywhere on the website? Looks suspicious but not surprising. Fraudulent stores and anonymity go hand in hand. In cases were an address is mentioned use the following tip to verify the address;
Copy address
Paste on search engine (eg Google)
See if the address is recognized as a business. Often times fraudulent businesses use fake addresses eg- residential address, or address of a shopping mall.
If the latter is the case, look up the shopping mall, and see if the website's physical outlet is located there.
Zero Customer Support
The website does not provide an email or phone number? Bro, you need to take a walk. This doesn't look good. It really doesn't! A contact us form is not a reliable means of support. The communication is often one-sided. Meanwhile, if the store provides an email address. Follow the tip shared above to see if the email address or phone number has been used elsewhere. Why? Often times scammers create a chain of fake websites using same email, phone number and even address.
Low Trust Score
What is the website's trust score on Scam Detector? You can check it here. Is the trust score is 1%? your heels should be behind you now. How old is the website? you can check the info here. Is It below a year, just few weeks? Damn! run fassterrrr!
Fake Social Media Icons
So there are are Facebook, Instagram, Pinterest and even YouTube buttons on the website, but wait…… do these icons direct you to the website's social media pages? It doesn't? please save yourself the heartbreak and exit from that website now! Meanwhile you can also search for reviews online using the website name and the word 'scam' as an attachment. You'd be surprised the things you'd see.
How do these Fake Websites Work?
When you make a purchase, you'd get debited but you wouldn't receive a confirmation email or email containing the order's tracking number.
There's absolutely no way to contact the store, so you either live with your loss or try to file a chargeback through your bank. But well, the chances of getting your money back is pretty slim.
Unreliable websites like these ones are not safe to shop from. This is because shopping from this store expose buyers to the risk of hacked credit card and overcharged fees.
If you you been ripped off by this store you should make a complaint to your bank and request for a chargeback immediately. It is also important that you change your credit card info or get another credit card.
Author Profile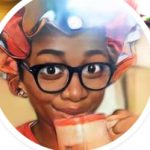 Wendy is a fraud fighter whose contents mainly target online scams. Her investigations have appeared on Itisreviewed,and elsewhere. She spends her free time reading novels, binging on Netflix, and listening to hip-hop.