You might have come across the Instant Game called 'Jumpy Jumpy' on Facebook. Can you be scammed with this game? The answer to the question is No.
Jumpy Jumpy is a legit Facebook instant game. However, it can receive information you chose to share with it. Before you start playing the game it displays the privacy policy message. It is now left for you to continue or exit the game.
What Information Do You Share With Jumpy Jumpy
Below are the list of information you share when you play the instant game-
Your Name and Profile picture
Your Gender
The names of Your Facebook friends and Messenger connections who also play the game
Your Language
Your time zone
Your Friends, connections, and other people that you play with will be able to see your game activity.
How To Get Rid Of Jumpy Jumpy Facebook Game
In case you're not comfortable with sharing your information with the game, this is how to disable the game from your profile-
Go to www.facebook.com in your web browser
Click  in the top right of the Facebook page
Click "Settings"
Click "Instant Games" on the left side of the page – If you are experiencing problems navigating the above, you may go directly to the "Instant Games" page directly by clicking this link: https://www.facebook.com/settings?tab=instant_games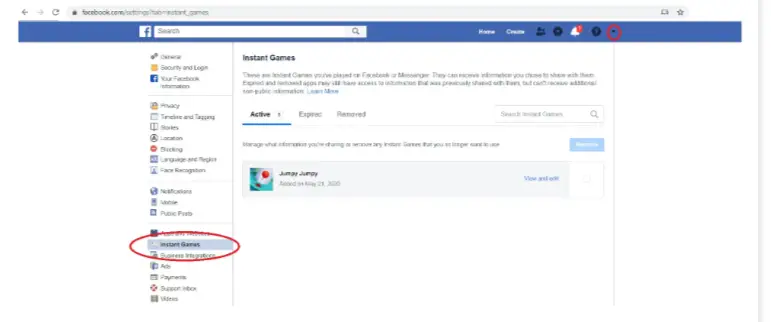 Select or tick the "Jumpy Jumpy" checkbox to the right
Click "View and Edit" link
Set "Can the Instant Game send you notifications?" option to "No"
Click "Save"
If you want to remove the game from your profile, select it or tick the checkbox and click the "Remove" button
Author Profile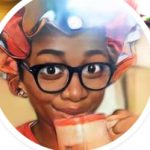 Wendy is a fraud fighter whose contents mainly target online scams. Her investigations have appeared on Itisreviewed,and elsewhere. She spends her free time reading novels, binging on Netflix, and listening to hip-hop.