Instaportal Scam – Fake Instagram Account Hacker!
2 min read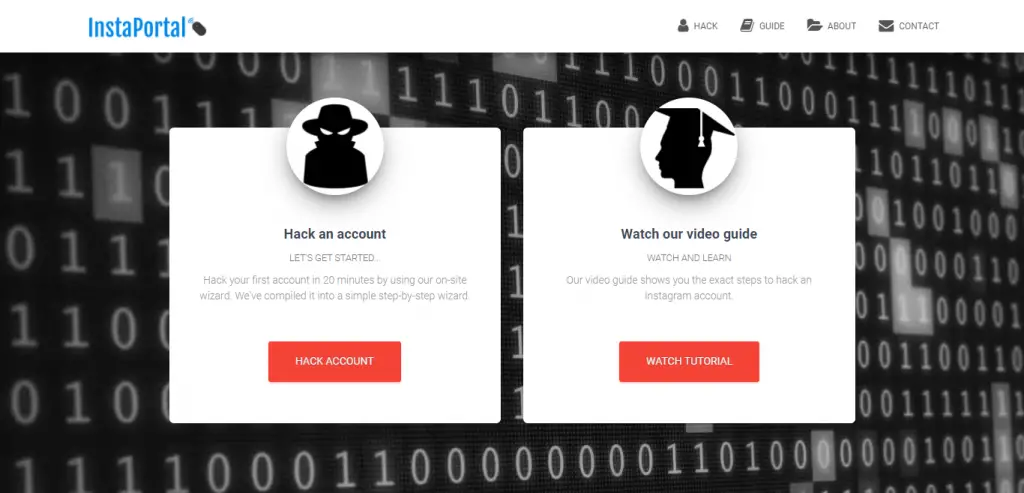 Instaportal is a scam Instagram account hacker. You should read this review before using Instaportal.net!
With online scams springing up every day, we have taken the responsibility of reviewing products, stores, websites etc for our reader's financial safety.
This Instaportal reviews exposes everything you need to know about the store, and why it is fraudulent.
Instaportal.net – How Does This Website Work?
Instaportal claims it is a website that helps you hack people's instagram. You just have to purchase a 'code' on the website, and this code would help you hack into people's account.
Quite simple right?
Well, first of all 'hacking of account is illegal' and its a pretty dumb thing to do.
Secondly, Instaportal is a scam that takes your money without you being aware.
Instaportal is a Scam due to the following Reasons;
Subscription Plan
This website does not inform people of any payment for the trial test. After submitting your Paypal details it deducts 15 USD from your account. Then consequently, it deducts a monthly fee of 1700USD. All for nothing, as it doesn't really hack into any Instagram account. The code is just a collection of random digits.
Reviews
People who used this website complained bitterly of being unable to stop the payment process through Paypal. Instaportal.net has made it quite difficult to get a refund.
A user has this to say-
I was stupid enough to fall for a scam. I had felt a weird impulse and just purchased this dumb "code" on a site called "Instaportal", thats supposedly used to "hack" an instagram account. I know super dumb of me, I am very embarrassed. Now the problem that Im having now is that I was unaware of a subscription. Nowhere on the site it said anything about a test trial of 15 USD… or a montly payment of 170 USD. Sadly this all happens over PayPal and no matter how many times I call them and try to explain that this is a scam, PayPal seems to be unable to do something and tells me to contact the seller.

Reddit
Conclusion:
Instaportal is a scam website offering illegal activities. Users complained of being charged for a test trial that does basically nothing.