A Hulu Refund email is being sent scammers targeting users of the movie streaming platform 'Hulu'. We have had a lot of readers sending mails asking about the authenticity of this Hulumail. This led to our review.
This review expose everything you need to know about the Hulu Mail, and why it is fraudulent.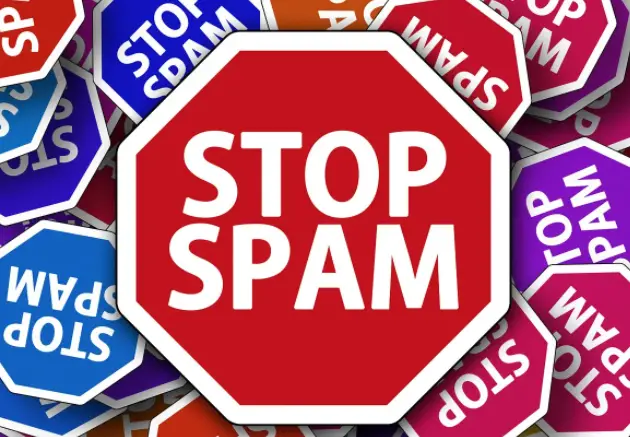 5 Things You Should Know About The Hulu Refund Scam Email
This email is sent by fraudsters who want to steal your personal and financial information.
It claims you are eligible for a refund.
It contains a link that goes to a fake and phishing Hulu website 
You might be asked to call a bogus Hulu customer support telephone number set up by the scammers behind the fake email.
How Do You Know If a Hulu Email is Scam or Legit?
It is quite simple. The real Hulu website is located at Hulu.com. So, any email from Hulu that bears a link different from Hulu.com is a phishing email, and a scam.
The goal of phishing email is to steal your personal and financial information. These mails direct you to a fake website which asks you to provide your bank details for a refund or fee. If you do so, your credit card information would be collected, and the scammers will withdraw your money.
How To Contact Hulu Customer Service
You may be able to reach Hulu customer service by email at [email protected]. You can also contact Hulu via the following phone numbers –
877-485-8411
1-877-719-2773
1-888-265-6650
Don't be fooled by any email that provides a different means of contacting Hulu customer service.
If you have submitted financial information on the fake website, immediately contact your bank for help.
What Should You Do If You Receive Phishing Texts Like This
No matter how convincing it sounds, you shouldn't visit the link or links attached to such messages/mails or send your personal information.
The first thing you should do is ignore such messages, and look for reviews online about it.
We've reviewed similar phishing scams like this one in the past.