Forex Cyborg is a multi-currency forex automated trading software. They promise quite a modest winning signal rate of 75% and actually try to meet it. Read this 2022 updated review of Forex Cyborg EA to get expert opinion on the robot.
A forex robot is a software that is granted access to investors' accounts to determine best trade times and carry out trades automatically. The aim of this is to increase your chances of making profit. Forex robots are more effective because their judgement is based on pure analysis and data comparison, no emotions.
However, good forex robots are hard to come by, which is why we call attention to them when we find them. This review covers all you will need to know about Forex Cyborg robot.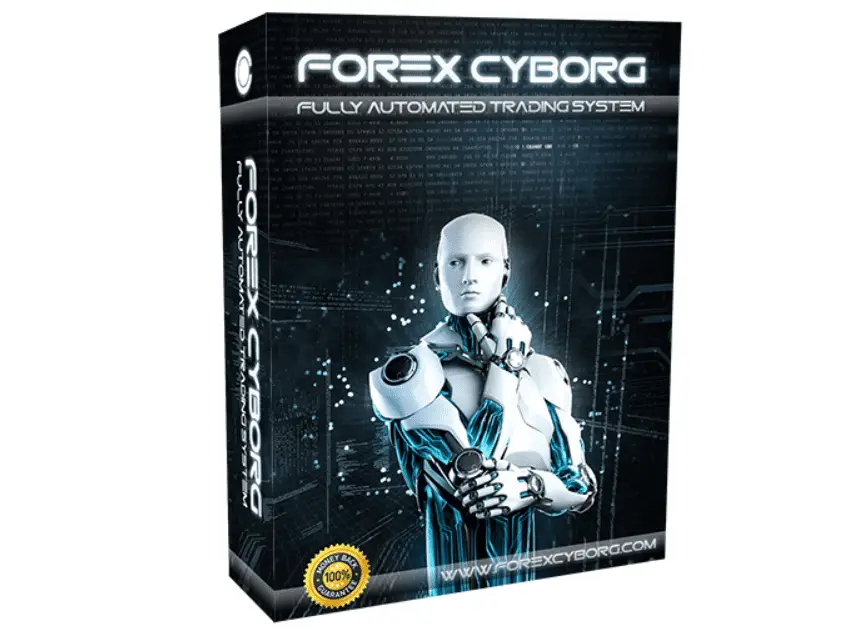 What to Know About Forexcyborg.com
Forexcyborg.com is a fully automated, multi-currency forex trading software. They are yet lacking in information concerning the developer, the operating company or their location. For about 10 years, however, they have provided users with high returns at relatively high risk tradiing.
Forex Cyborg has about four purchase plans, ranging between $299 and $599. Although in order to enjoy the full 14-currency pair value, you would need to aim higher and start pricing from $499. This makes the EA quite expensive. They also promise a winning signal rate of 75%, which isn't too high, but we don't mind so long as they deliver.
Forex Cyborg: How it Works
Here are the facts and numbers behind Forex Cyborg;
Forex Cyborg Trade Strategy
Forex Cyborg is designed to simultaneously work on 14 currency pairs using 15 minute charts. In order to do this, it makes use of a strategy known as "Scalping". They use various filters; e.g volatility, channel and spread filters, together with various indicators, to determine the best market entry point.
Meanwhile, for closing and market exits, Forex Cyborg uses about 5 exit logics to find the best exit points of any trade. Every trade has a TP and SL (usually 50 – 120 pips depending on the chosen currency pair), but the aim is to close up to 99% of the trades earlier. This EA opens a maximum of 1 position per currency pair unlike several risky strategies such as grid and martingale.
The major downside to this Scalping strategy is that it increases the risk in major trends by opening up about 4-6 positions of the same currency in different currency pairs.
Forex Cyborg Trading Results
Of course, the most important part of this review is the Forex Cyborg's trading results. Without trading results, every other thing above could be seen as mere, unreliable words. However, forexcyborg.com does not fail to deliver in this aspect as well. They offer at least four verified MyFXBook Live trading results. One, particulary, using the Low risk setting still delivers enough profit to make users happy.
Forex Cyborg EA Pros and Cons
Below are the pros and cons of Forex Cyborg EA;
Pros
Make use of the MT4 trading platform.
Has been around for quite a long time
Trades up to 14 currency pairs
30 days money back guarantee if you do not want to keep the software
Makes use of scalping strategy and an M15 timeframe.
Verified live trading results on MyFXBook.
Cons
Result growth has been stagnant overtime.
Forex Cyborg is more expensive than most.
Forex Cyborg Review: Conclusion
There are lots of positives to Forex Cyborg, even though it does have quite a few downsides more upsides than downsides. One of these downsides is the lack of background information on both the developer and their location. Nevertheless, after staying this long with verfied results on the market, this might not matter much to anyone.
To prove their credibility, they even give customers 30 days to decide whether or not the EA delivers, then request for a refund and discontinue if the latter be the case.
That said, we would recommend this forex robot to our readers. The software meets our forex robot requirements and customers seem satisfied with their results.
EXPERT Recommendation: Use The Best Forex EA/Robots In The Market Below
Visit a legit forex robot
Author Profile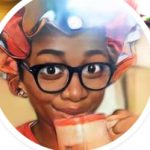 Wendy is a fraud fighter whose contents mainly target online scams. Her investigations have appeared on Itisreviewed,and elsewhere. She spends her free time reading novels, binging on Netflix, and listening to hip-hop.