Have you received Evri Parcel Delivery Scam Text that claims to be from Evri saying – Your parcel has a 1.45 shipping fee and you have to pay by clicking on a sent link? Beware, It is a scam! Don't fall for it. Find out how this scam works and how to avoid it here!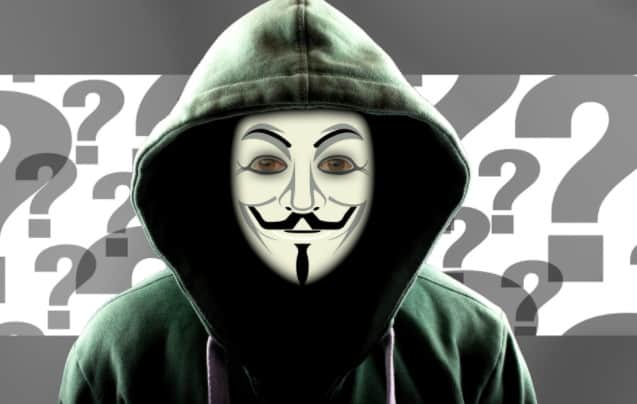 Evri Parcel Delivery Scam Text 2022: What is it all about?
It's a text message sent by scammers who intend to trick recipients into visiting an unreliable Evri website which is actually a phishing website. It says – Your parcel has a 1.45 Euro shipping fee and you have to pay by clicking on a sent link Evri Shipping.com.
You don't need to panic! The text message is not from a genuine source. It's a phishing text that contains a link to a fake Evri delivery website. The following fake websites are being used by the scammers –
Evri-shipping.com
Evri-reshipping.com
Evri-rebooking.com
Evri-pending-fee.com
Evri-missed-delivery.com
Evri- track.co
Evri-re-delivery.web.app
Myevri-redelivery-fees.com
They've also used the following phone numbers –
447512300253
447542872758
07713 734224
44 7599 691624
07599 661593
The scammers pretend you've an undelivered parcel and you need to pay for its shipping fee otherwise it'd be returned to the sender. This is where the scam comes in. The scammers would –
Requests for processing fee
Trick you into submitting your financial information 
Sometimes, by clicking the link you make your device vulnerable to viruses, spywares, malwares, etc. which can hack your device and steal your passwords. No matter how convincing it sounds, you shouldn't visit the link or links attached to such messages/mails or send your personal information.
Meanwhile, there is an ongoing conversation about this scam on reddit.
Conclusion
The Evri Shipping scam text is obviously a scam tricking recipients into visiting a phishing website. Beware! the text is not from a genuine source! You don't have any parcel from Evri. Do not click on the link!
See similar package delivery scams – Youhaveanitem, itemisinwaiting and many more.
Author Profile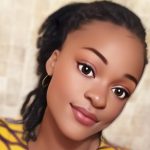 Scholar is a scam detector whose contents pinpoint the numerous drawbacks of fraudulent websites. She spends her free time reading books.