Eternity Global Limited, like every other broker, style themselves as one of the best in the business. However, we are not sure any other broker gave us as many conflicted thoughts as this one. Read this Eternity Global Limited broker review to know what experts think.
In our bid to keep forex traders from scam brokers, we have made it our duty to review forex broker websites. That way, we can help you tell which one is legit and which one's not. This review tells you all you need to know about Eternity Global broker.
About Eternity Global Broker
Eternity Global is a financial service company, located in Vanuatu that offers various trading products for forex traders. These include; forex currency pairs, currency pairs, CFDs, commodities, indices, etc. They are also regulated by the Vanuatu Financial Service Commission (VFSC), according to their website; enjoytradingx.com.
It is unusual for a broker to have a domain name completely unrelated to its trade name, so this drew us in for a closer look. We did find a few things ineresting.
Enjoytradingx.com: Things You Should Know
Upon glancing through enjoytradingx.com, here are some things we think you should be aware of.
Eternity Global Withdrawal and Deposit Policy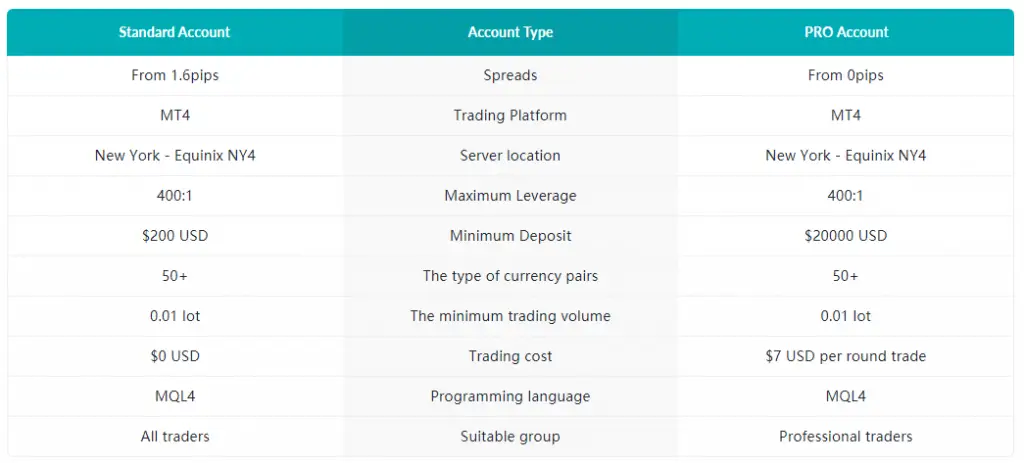 Firstly, the minimum deposit amount for Eternity Global Limited brokers is $200. The payment gateways available, according to the main page, are debit/credit card, wire transfer, Skrill, Neteller, China Union Pay, and Poli. We tried to find the minimum withdrawal amount and other withdrawal terms, but instead, came to a shocking discovery;
Enjoytradingx.com does not have Terms and Conditions. A red flag couldn't get much redder than this. The trade terms and conditions are the legal binding documents between trader and broker. In their absence, there isn't anything stopping the broke from taking your deposits and doing whatever they want with it.
Enjoytrading.com Trading Platform
Enjoytrading.com claims to present us with the Metatrader 4 trading terminal. Seeing as we have no way to confirm or disprove it, we'll have to go with it. If this is true, the presence of the MT4 is a huge boos to the broker, considering MT4 is currently the most popular trading terminal there is.
The leverage offered is 1:400, while the spread can get up to 1.6 pips.
Eternity Global Limited Licensing and Regulation
Eternity Global Limited is located in Vanuatu, and righfully so. After checking the VFSC register, we have confirmed that this broker is indeed registered and regulated by the Vanuatu Financial Service Commission.
Conclusion: Is Enjoytradingx.com a Legit Broker?
Well, by virtue of being a registered broker, yes it is. However, Eternity Global is regulated by the VFSC. The VFSC is what is called an offshore broker regulator; they have a few good brokers, but are known to have a sort of loose hand when regulating forex brokers. The absence of terms and conditions on Enjoytradingx.com just proves that.
Consequently, any funds you deposit with Eternity Gobal Limited is at maximum risk. We don't recommend that you trade with this broker. We advise that you deal with a transparent broker, preferably one with satisfactory terms and conditions.
If however, you wish to add something else about this broker, feel free to use the comments section.
Our Recommendation For You
You can make money online by trading with reputable, reliable and trustworthy brokers. We've been trading with the Fortrade broker below for sometime now and we have no regrets!
[supsystic-price-table id=10]
FORTRADE- One of the Top rated brokers and a good choice for new traders. This broker is Licensed in UK(FCA), Australia(ASIC) and Belarus(NBRB). Guess what? you can trade from any part of the world as it accepts Traders Worldwide. Interested in trading with one of the best Forex brokers? Head Over to Fortrade and start trading!