Have you received a text message that says your debit card is locked and you should contact 8055198860? you're not alone! I also received the text from online.banking.activity.alerts and I've brought you my honest review of it.
.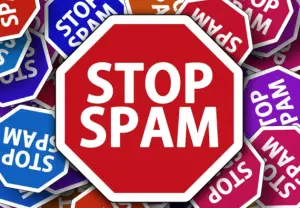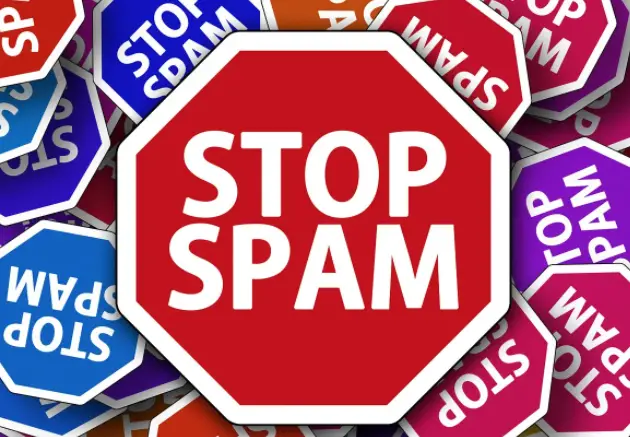 Debit Card Locked Contact 805-519-8860 Text
The text message came in the following format –
From: [email protected]

(8055198860 Now ! 460#) Your Debit Card have been locked!

Account-ID: 4193762857!
Recipients were told to contact 8478747136, 8775602415 or 8055198860.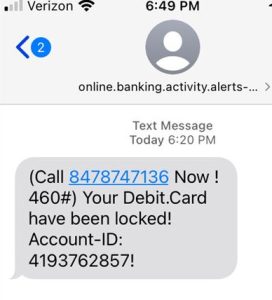 Why It's a Scam
Fake Claims
The text message claims my debit card has been blocked but this wasn't true. When I went to the nearest ATM, I was able to make successful withdrawal with the card. I also used the card to buy a few things and the transactions were successful.
Not From any Financial Authority
The text message is not from your bank or any financial body. In fact, my bank warned me to ignore the text when I called for confirmation. However, I was curious. , I decided to call the number '8055198860' and the person on the other end didn't sound professional. He told me to provide my name and debit card details. Clearly, they were credit card fraudsters.
How To Avoid Credit Card Fraud
Be generally wary of requests for personal information, regardless of the source. The requests could come in form of text messages, email or voicemails that look realIndependently verify the legitimacy of those requesting your credit card number.
Pay special attention to unattended payment terminals. If you see something unusual in the card slot, don't use it and alert an employee.
Pay with your phone – Smartphone-based payment services such as Apple Pay and Android Pay make paying at stores safer because they use tokenization technology to change payment information with every transaction.
Never provide credit card information over social media
Don't let other people use your card
Don't conduct credit card transactions in public places, such as libraries and airports, and on public Wi-Fi
Strengthen online passwords to include random combinations of letters, numbers and special characters — different for each account, ideally,
Conclusion
The debit card locked text message from [email protected] is a viral scam targeting unsuspecting victims. Don't call 8055198860! Kindly ignore the text message! You should also warn your friends and family so they don't fall for the scam.
See similar scams – Youhaveanitem, itemisinwaiting and many more.