Zestads.com Review: Is ZestAds a Scam or Legit Ecommerce? With online scams springing up every day, we have taken the responsibility of reviewing products, stores, websites e.t.c in order to save you from making wrong decisions. We have had a lot of readers sending mails about the authenticity of ZestAds Limited.
Our Review of ZestAds serves as an eyeopener about this online store. We hope this review meets you well, and on time.
What is ZestAds
Zestads.com is a platform that claims to be "Zesting up Ecommerce since 2015" According to what was written on their homepage, they are "allegedly" the leading experts in ecommerce. A peek at their website would show a well designed platform, making you think they are worth your money. However, there is no display of the products they sell.
This ZestAds store make use of Facebook to showcase their products which includes- Drones, Watches, Heaters e.t.c, for alarming discounts. This has left many asking "Is ZestAds Limited a Scam?"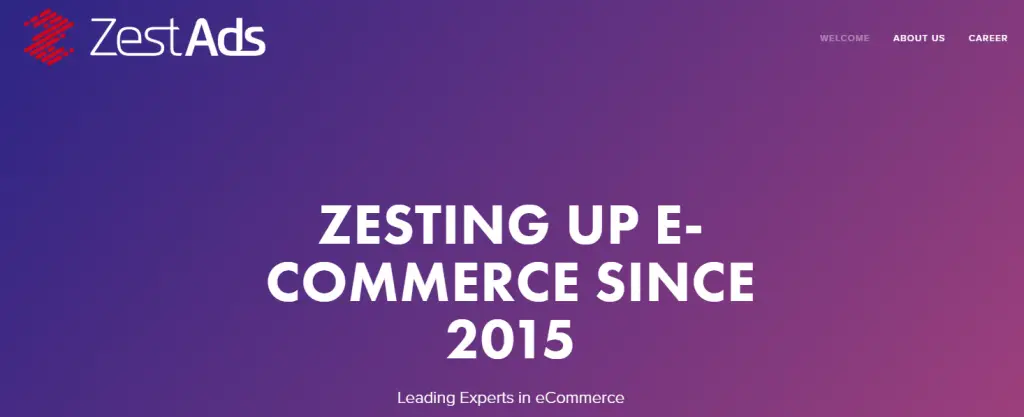 The Truth About ZestAds- Customer Complaints
In as much as you would think that whatever Ad Facebook approves is legit, the truth however remains that some fraudulent stores still maneuver their way through Facebook's screening. ZestAds Limited is one of such ecommerce. After a thorough investigation, we discovered these redflags about ZestAds.
When we check their website we found out that there are NO Customer Service telephone numbers or even addresses to contact the company, just info to join their company and work for them. This does not speak well of them, and an indication that their interest is not genuine.
Customers who ordered for products were given counterfeit instead of what they ordered. An example is the tiny heaters (warm wind machines, as noted on the boxes) They are not what was advertised and do not heat anything.
There are a lot of Negative reviews online from customers who either did not receive the goods they paid for, or were sent counterfeit.
Some customers get charged more than what they paid for.
No one knows who is behind this scrupulous 'ecommerce'
Have You Been Scammed by ZestAds?- What You Should Do.
It is a pity that a thieving platform like Zestads is being endorsed by Facebook, Youtube and even Paypal. If you have been scammed by these lots, we advise you to immediately file a report with your bank. This would stop these lots from tampering with your account details in the future.
You can also help us bring this platform down by filing a complaint with Facebook and Youtube, as that is were ZestAds gets their unsuspecting Customers.