Have you received a discord message containing a link to join Exposed Discord server? Beware, it is a scam. Do not join the server because you will get hacked. This detailed article exposes how this scam works, and how to avoid being scammed.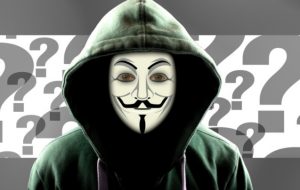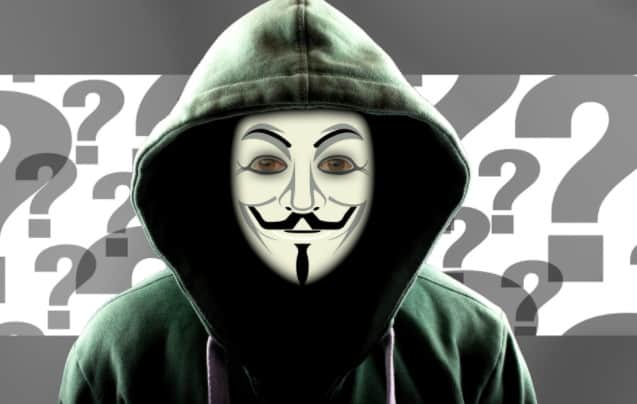 What is the Exposed Discord Scam all about?
It's a server on Discord that was created on July 1st 2022. However, it's a scam discord server created by a group of hackers. The message 'heyy ummm idk what happened or if its really you but its your name and the same alvatar and you sent a girl stuff like what the f*ck" which contains an invite link to Exposed discord server is used as a bait.
When you click on the server link, your discord account will be hacked. Your message will be blocked, and you'll lose your friends.
See the warning left by John, a discord member –
Do not join this server its a scam and do not scan random QR codes and mainly do not do not trust anything so specific as \Use your phone that has Discord installed on it\ on a already sketchy server
The discord server was formerly known as Name & Change, but now the hackers have changed the name to 'EXposed'
If you've already clicked on the link you should immediately reset your password and set up a two factor authentication code.
What Should You Do If You Receive Phishing Texts Like This
No matter how convincing it sounds, you shouldn't visit the link or links attached to such messages/mails or send your personal information.
The first thing you should do is ignore such messages, and look for reviews online about it.
See similar Giveaway scams – Amazon Package Loyalty Reward, UKPepsi Lottery Scam, Eyeverify, Bath$Body Coupon, Amazon Airpods Raffle Scam, and many more.