If you were a student of Corinthian College and have a student loan debt, there's good news for you! On 1st June 2022, Biden administration forgave student loans for former Corinthian College students, bringing relief to 560,000 thousand borrowers who attended the now-closed chain of for-profit colleges.
This indeed a good news as  the cancellation amounts to the largest one-time discharge ever made by the Department of Education.
Corinthian Colleges opened in 1995, was based in California but had campuses nationally. The colleges closed in 2015 after the Education Department cut off the for-profit institution's ability to access federal money. However, prior to the closure there were talks about the colleges' fraudulent acts. In fact, vice president Kamala Harris once sued the college.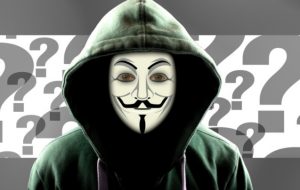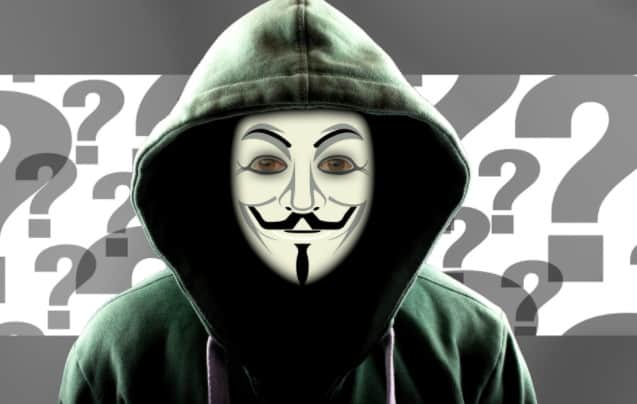 Was Corinthian Colleges Really a Fraud?
Yes it was. First of all,  it lured students in through slick advertising and high-pressure enrollment tactics, often telling students they needed to start classes that week, or they would lose their spot. Secondly, Corinthian used aggressive Internet and telemarketing ads to target "low self-esteem" individuals for recruitment. Thirdly, It also misrepresented the accreditation of its programs and actively misled students and loan agencies about the prospects of graduates finding jobs.
Meanwhile, there were talks of it providing sub-par education and defrauding students. This includes enrolling students and taking their money and federal aid dollars mere days before it closed its doors.
Who Will Benefit From The Corinthian Colleges Student Loan Forgiveness?
Anyone who borrowed money to attend a school owned by Corinthian Colleges – a for-profit institution with a long history of defrauding students before its sudden closure in 2015 – will have their federal student loans cancelled. 
 Roughly 560,000 borrowers would be benefit from the cancellation to the tune of nearly $6 billion dollars. The cancellation comes via the borrower defense program, a federal initiative that cancels the debt of students who can prove they were defrauded by their schools.
How Do You Apply For The Debt Relief?
You don't need to apply for the relief. Borrowers with debt associated from Corinthian Colleges will not have to apply for the relief. And in some cases, they will receive refunds for payments they had already made. 
Conclusion
Corinthian Colleges which closed down in 2015 engaged in shady means to lure students and loan agencies. As a result of this, lots of Corinthian students were neck deep in student loan debts. However on 1st June 2022, the Biden administration cancelled student loans for former Corinthian College students.
Author Profile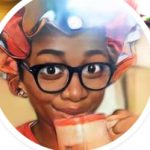 Wendy is a fraud fighter whose contents mainly target online scams. Her investigations have appeared on Itisreviewed,and elsewhere. She spends her free time reading novels, binging on Netflix, and listening to hip-hop.